Christian Bale says his Batman days are over
Matilda Battersby
Tuesday 02 July 2013 10:54 Comments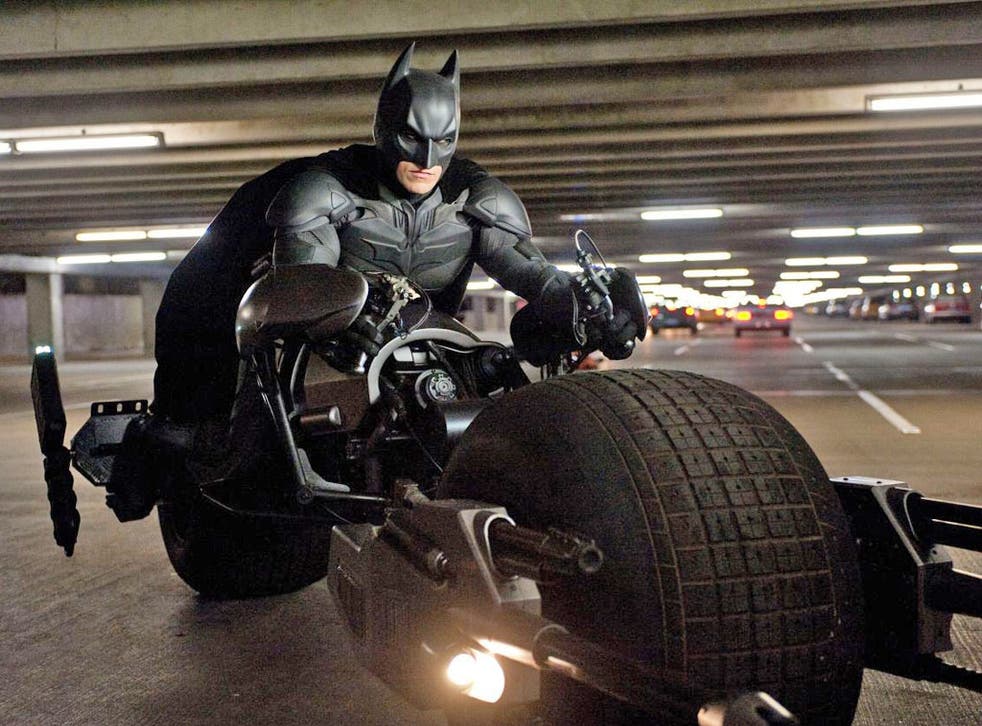 Dark Knight star Christian Bale is planning to hand over his Batman cape and says he won't appear in the upcoming DC superhero film Justice League.
The actor, 39, who last played the caped crusader for the third time in The Dark Knight Rises, says he won't do another Batman movie unless Christopher Nolan opts for a fourth Dark Knight chapter.
"We were incredibly fortunate to get to make three [Batman films]. That's enough. Let's not get greedy," he told Entertainment Weekly.
"Chris [Nolan] always said he wanted to make it one film at a time. And we ended up sitting there looking at each other, saying 'We're about to make the third.' We never really knew if we were going to get to be there, but if that was how it was going to be, this was where it should end as well."
Bale says he is in the dark about the Justice League movie, thought to be an Avengers-style grouping of DC superheroes that Man of Steel's Superman Henry Cavill is rumoured to be involved with.
"I have no information, no knowledge about anything. I've literally not had a conversation with a living soul. I understand that they may be making a Justice League movie, that's it," Bale said.
Earlier this year Joseph Gordon-Levitt, who played a Robin-style character in The Dark Knight Rises, scotched rumours that he was in line to play Batman in the Justice League film.
Nonetheless, Bale is keen to pass on the character of Batman. "It's a torch that should be handed from one actor to another. So I enjoy looking forward to what somebody else will come up with," he said.
Bale will next be seen in revenge thriller Out Of The Furnace alongside Woody Harrelson, Forest Whitaker and Zoe Saldana.
Register for free to continue reading
Registration is a free and easy way to support our truly independent journalism
By registering, you will also enjoy limited access to Premium articles, exclusive newsletters, commenting, and virtual events with our leading journalists
Already have an account? sign in
Join our new commenting forum
Join thought-provoking conversations, follow other Independent readers and see their replies