Christian-run cinema refuses to show Beauty and the Beast for having gay character
'We are first and foremost Christians. We will not compromise on what the Bible teaches,' the cinema's owners say
Tom Batchelor
Saturday 04 March 2017 01:10 Comments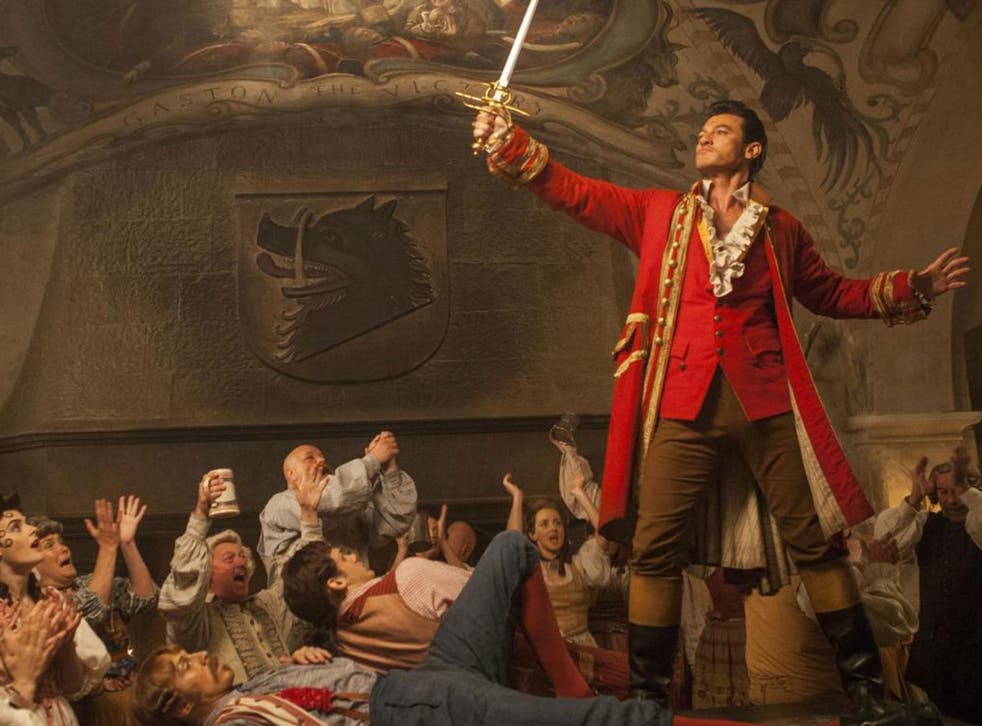 A cinema in America's Deep South has cancelled screenings of a Disney remake of 'Beauty and the Beast' because it includes a gay character.
Christian owners of a drive-in cinema in rural Alabama said they would only show "family-oriented films" so that its customers were "free to come watch wholesome movies without worrying about sex, nudity, homosexuality and foul language".
The live-action version of Beauty and the Beast – which stars human actors - is the first Disney film to have an overtly-gay character.
​Henagar drive-in theatre posted on its Facebook page: "When companies continually force their views on us we need to take a stand.
"We all make choices and I am making mine. If we cannot take our 11 year old granddaughter and 8 year old grandson to see a movie we have no business watching it.
"If I can't sit through a movie with God or Jesus sitting by me then we have no business showing it.
"I know there will be some that do not agree with this decision. That's fine.
"We are first and foremost Christians. We will not compromise on what the Bible teaches."
The post attracted strong criticism on Facebook, with thousands of people leaving comments, many of whom expressed dismay at the ban.
"A drive-in theater is so perfectly apt for your prehistoric ideologies," one wrote.
The scene in question involves the character of LeFou, played by Josh Gad, and Gaston, played by Luke Evans.
New trailer: Beauty and the Beast
At the film's Los Angeles premiere on Thursday evening, Gad said he was "very proud" of his involvement.
Access unlimited streaming of movies and TV shows with Amazon Prime Video Sign up now for a 30-day free trial
Sign up
"I think it's an incredible moment and it's subtle, but I think it's effective," he said.
Sarah Kate Ellis, president of GLAAD, an LGBTQ media campaign group, said: "It's a wonderful step forward. And this is incredibly important for the youth of today.
"They need to see themselves reflected in the media they consume. More and more, as studios want to appeal to youth audiences, they're going to have to include LGBTQ story lines and characters."
She added that the latest Disney offering was significant as it showed cinema was moving from "coded" references to homosexuality, "where you have to put together the pieces, to this being in the spotlight".
Audra McDonald, the award-winning Broadway actress who stars in the film, said: "Disney's not doing anything all that revolutionary.
"LGBTQ people have always existed, interracial couples have always existed. And now they're shining light on it.
"So they're just representing the world the way it actually is and I think that's spectacular and necessary."
Register for free to continue reading
Registration is a free and easy way to support our truly independent journalism
By registering, you will also enjoy limited access to Premium articles, exclusive newsletters, commenting, and virtual events with our leading journalists
Already have an account? sign in
Join our new commenting forum
Join thought-provoking conversations, follow other Independent readers and see their replies