Chuck Low dead: Goodfellas actor dies aged 89
He also made an appearance in The Sopranos
Christopher Hooton
Tuesday 03 October 2017 11:34 Comments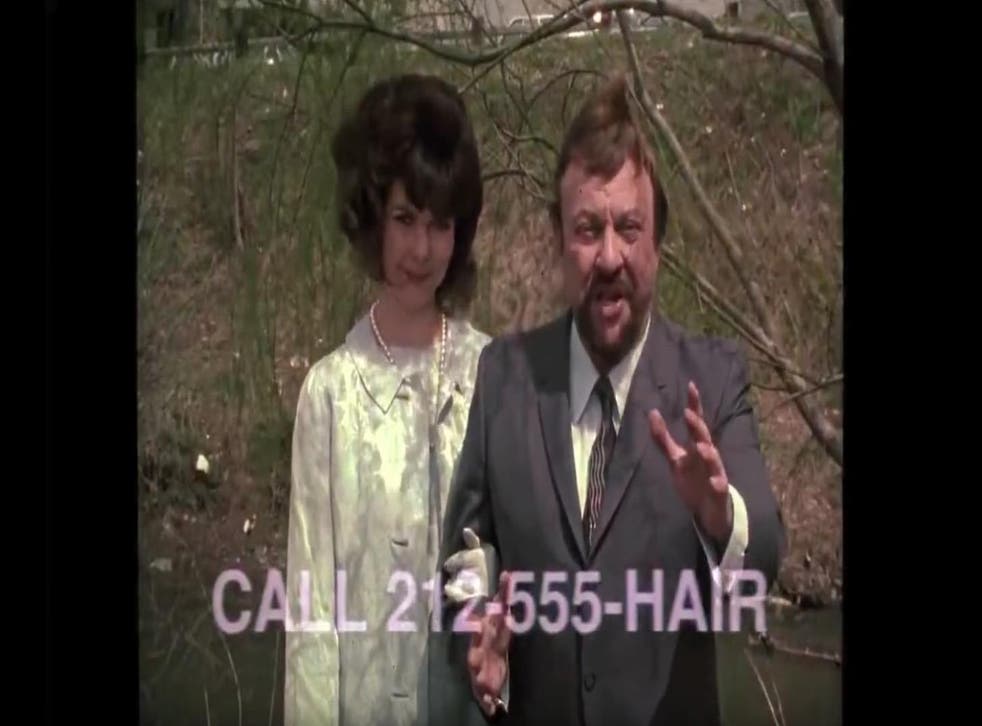 Chuck Low, best known as Morris 'Morrie' Kesseler in Goodfellas, passed away at a nursing home in New Jersey last month aged 89, it has been revealed.
His career spanned roles in The Sopranos (Shlomo Teittleman in season 1), The Mission, Once Upon a Time in America and more, but it was his pivotal role in Martin Scorsese's Mafia classic that he will be remembered for, his character Morrie suffering a grim death at the hands of Robert De Niro's Jimmy Conway.
Low first met De Niro in unusual fashion: he was his landlord. De Niro once rented out the top three floors of a building Low owned on Hudson Street in New York City.
Low received a funeral with full military honours, according to The Sun, which took place on 20 September. He served as a Major following 30 years as a reserve and eight in the National Guard before carving out a career in acting.
Low's Goodfellas co-star De Niro and The Mission co-star Liam Neeson apparently visited Low in his nursing home.
"De Niro showed up with a few guys, and they sounded like they were having a lot of laughs," a source previously told the New York Post.
Register for free to continue reading
Registration is a free and easy way to support our truly independent journalism
By registering, you will also enjoy limited access to Premium articles, exclusive newsletters, commenting, and virtual events with our leading journalists
Already have an account? sign in
Join our new commenting forum
Join thought-provoking conversations, follow other Independent readers and see their replies