Creed 2: Sylvester Stallone teases return of Rocky IV character Ivan Drago
Dolph Lundgren played the antagonist in the 1984 sequel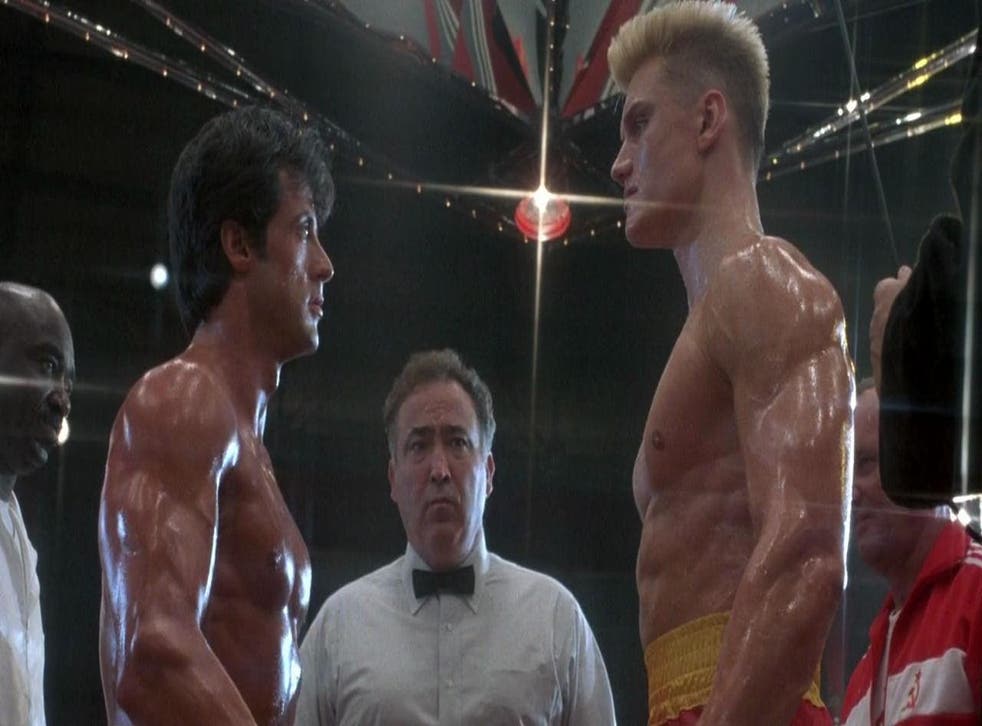 Sylvester Stallone has stoked excitement for Creed 2 by teasing its possible connection to a past Rocky film.
The film in question is Rocky IV (1984), the one which saw Balboa set out to avenge the death of former nemesis Apollo Creed (Carl Weathers) in Moscow. Creed died in the ring at the hands of Ivan Drago, the antagonist played by Dolph Lundgren, and if Stallone's hints are to be believed, it seems the actor could be returning for the Creed follow-up.
The Instagram post shows a photo of Drago alongside a superimposed image of Creed's son Adonis (Michael B. Jordan) with the caption: ""Here's a chance to stretch your imagination... HISTORY WILL ALWAYS REPEAT ITSELF IN ONE FORM OR ANOTHER, JUST GOT TO BE READY!

​Stallone later posted photos of Weathers and Lundgren from the set of Rocky IV.
"Directing APOLLO AND DRAGO. The two best 'cinema' boxers that ever lived!... Maybe it's time to try to again?," he wrote.
The best films of 2016 (so far)

Show all 22

Creed, directed by Black Panther's Ryan Coogler, was a critical and commercial success following its release in January 2016 earning Stallone a Golden Globe win and Oscar nomination for his reprisal of Balboa.
Creed 2 is expected to hit cinemas in 2018.
Register for free to continue reading
Registration is a free and easy way to support our truly independent journalism
By registering, you will also enjoy limited access to Premium articles, exclusive newsletters, commenting, and virtual events with our leading journalists
Already have an account? sign in
Register for free to continue reading
Registration is a free and easy way to support our truly independent journalism
By registering, you will also enjoy limited access to Premium articles, exclusive newsletters, commenting, and virtual events with our leading journalists
Already have an account? sign in
Join our new commenting forum
Join thought-provoking conversations, follow other Independent readers and see their replies