Daniel Craig and Sam Mendes rejected Android product placement in Spectre because James Bond 'only uses the best'
According to leaked emails, Samsung offered $5 million for Bond to be seen with one of their phones in the film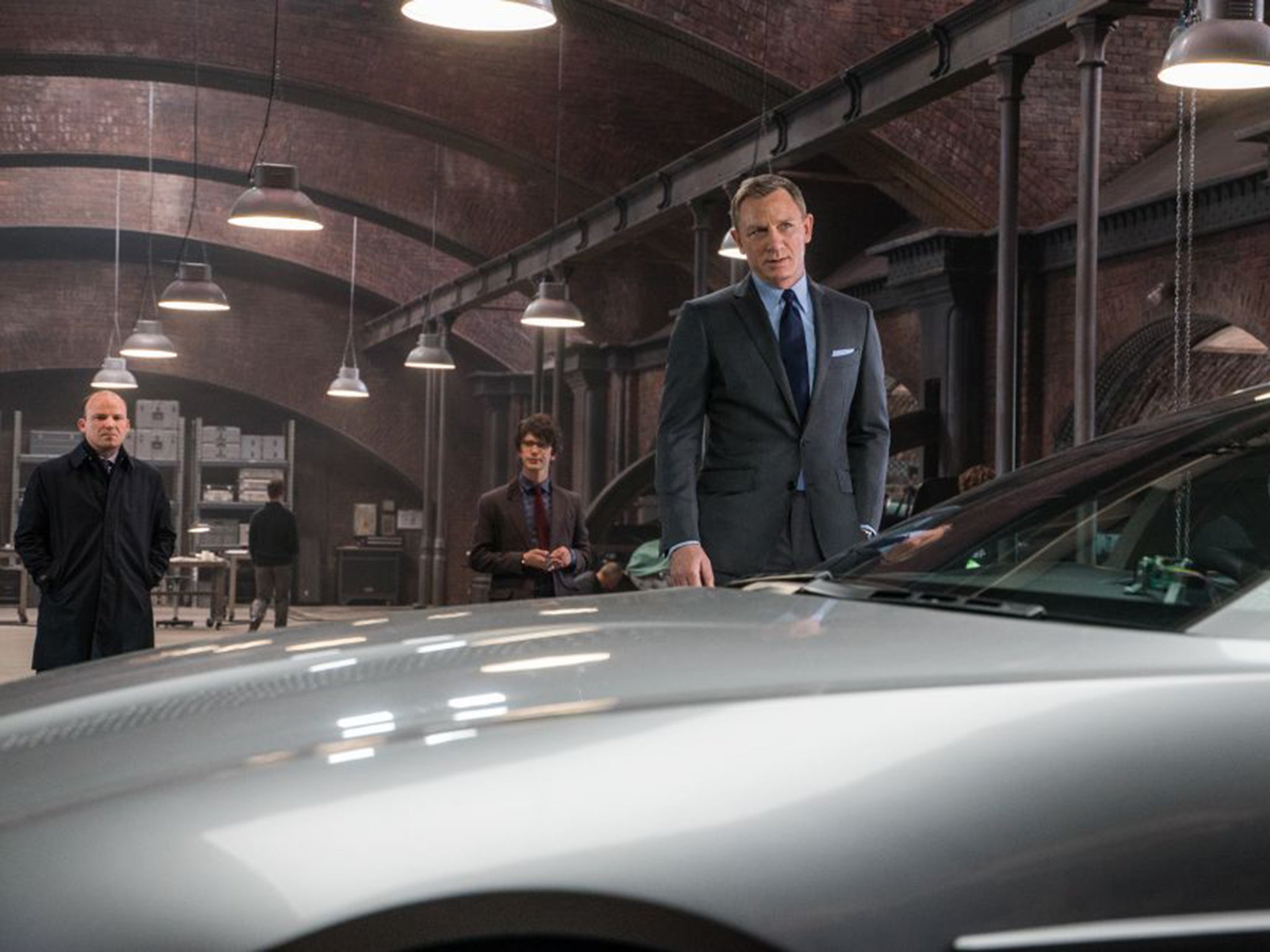 The James Bond films have never shied away from product placement - Sean Connery swapped Martinis for Red Stripe in Dr. No while Heineken paid $45 million for 007 to drink their beer in Skyfall.
However, Daniel Craig and Sam Mendes drew the line at having Bond use an Android phone in Spectre even though they were reportedly offered a $50 million marketing and promotional package by Samsung, along with $5 million for Bond to be seen with one of Samsung's Android phones.
According to Apple Insider, both actor and director didn't want the spy to appear with a substandard phone as he "only uses the best".
Product placement in James Bond films
Show all 6
Along with Samsung, Sony had offered upwards of $18 million to market Bond, and $5 million for him to hold a Xperia Z4.
Previously leaked emails from Andrew Gumpert, of Columbia Pictures, had pointed out: "James Bond only uses the 'best,' and in their minds, the Sony phone is not the 'best'."
Producer Barbara Broccoli shared a similar sentiment, saying that money was a secondary factor in the deal.
Sony did produce an advert for the Xperia Z4 that heavily relied on Bond imagery, with Moneypenny actress Naomie Harris appearing with the phone. However, Craig and Mendes had nothing to do with that deal, not were they involved with the advert.
Join our commenting forum
Join thought-provoking conversations, follow other Independent readers and see their replies