Daniel Craig pulls surprise U-turn over playing James Bond again: 'I would miss it terribly'
Craig memorably said last year that he would rather 'slash his wrists' than play 007 again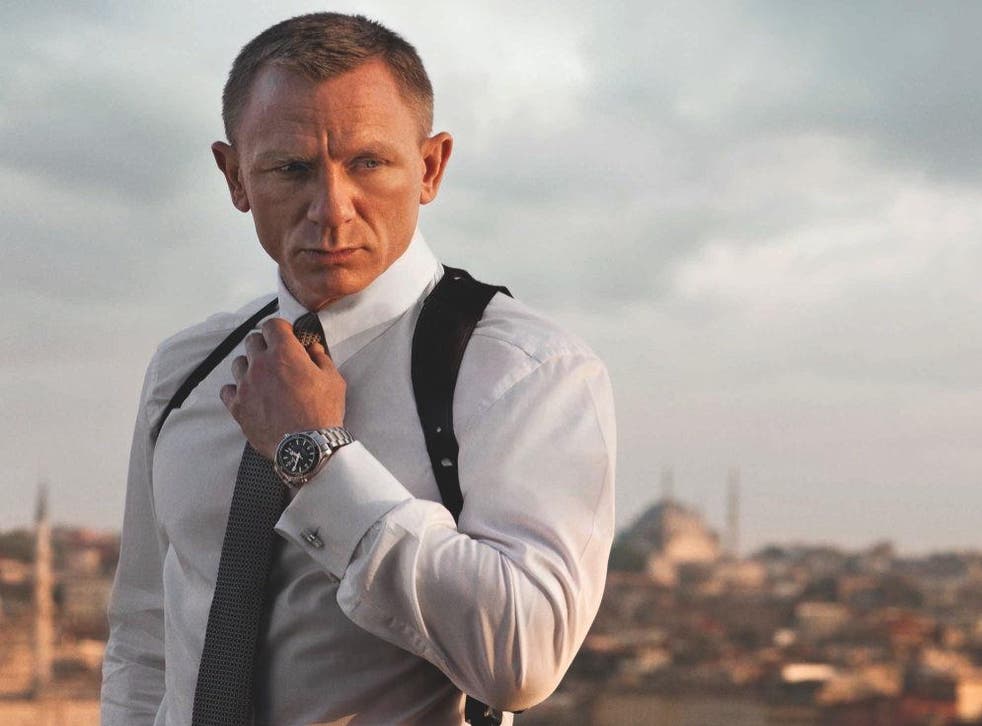 Daniel Craig has pulled a U-turn on his rumoured refusal to return as James Bond, telling a crowd that he has "the best job in the world".
The British actor, 48, hinted that he will be reprising his iconic role as the secret agent when asked about the possibility at the New Yorker Festival's Beyond Bond panel.
"I've got the best job in the world doing Bond," he told fans at the event. "If I were to stop doing it, I would miss it terribly. I love this job. I get a massive kick out of if and if I can keep getting a kick out of it, I will."
Craig's comments will come as a surprise to many after he seemingly ruled out a 007 comeback after filming wrapped on Spectre last year, memorably saying that he would rather "slash his wrists" than do another Bond movie.
Daniel Craig Awkward interview with This Morning.mp4
"They say that s**t sticks and that definitely stuck," he said when questioned about his strong remarks. "It was the day after filming. I'd been away from home for a year."
Nevertheless, ever since Craig suggest that he was "done" with playing the suave spy, speculation surrounding who might replace him has been rife. Poldark's Aidan Turner is the current favourite, with James Norton, Jack Huston, Idris Elba and Tom Hiddleston also among the touted names.

Craig will next be seen starring in Steven Soderbergh's Logan Lucky and the upcoming TV adaptation of Jonathan Franzen's novel Purity, about a young woman raised in unusual circumstances in North Carolina.
Join our new commenting forum
Join thought-provoking conversations, follow other Independent readers and see their replies