Phantom Thread's Daniel Day-Lewis on life after acting retirement: 'I'm not going to stay idle'
He reiterated his desire to leave film
Christopher Hooton
Wednesday 29 November 2017 13:15 Comments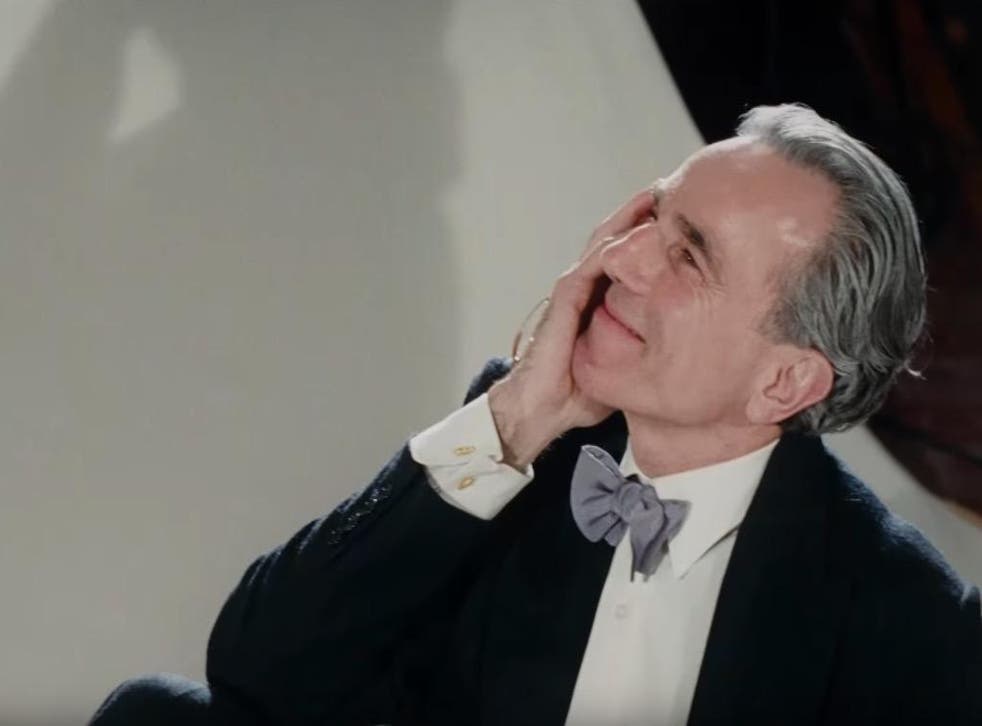 And so with Daniel Day-Lewis resolute about retiring from acting, what will a man of such immense talent do with himself after he steps away from the lens?
"I won't know which way to go for a while, but I'm not going to stay idle," he reassured W Magazine in a new interview this week, insisting that he doesn't "fear the stony silence" that lies ahead of him.
As W points out, the actor once wrote a comedy script, he paints well and he makes furniture. He's even been rumoured to start dabbling in fashion, having submerged himself in its world for new film Phantom Thread, going as far as to re-create a Balenciaga dress.
One thing is for sure, Day-Lewis is serious about his departure from film. So beloved is the actor that the interviewer suggested "they will not let you go quietly," to which he replied: "Hmmm. They will have to."
This is not to say he won't miss the pursuit that has been his life since he was a child.
"Do I feel better? Not yet," he said, answering his own question. "I have great sadness. And that's the right way to feel. How strange would it be if this was just a gleeful step into a brand-new life.
"I've been interested in acting since I was 12 years old, and back then, everything other than the theater—that box of light—was cast in shadow. When I began, it was a question of salvation. Now, I want to explore the world in a different way."
Phantom Thread, directed by Paul Thomas Anderson, opens in UK cinemas 2 February, 2018.
Register for free to continue reading
Registration is a free and easy way to support our truly independent journalism
By registering, you will also enjoy limited access to Premium articles, exclusive newsletters, commenting, and virtual events with our leading journalists
Already have an account? sign in
Join our new commenting forum
Join thought-provoking conversations, follow other Independent readers and see their replies