Danny Boyle to make Trainspotting sequel with original cast in middle age
Nick Clark
Monday 11 March 2013 18:58 Comments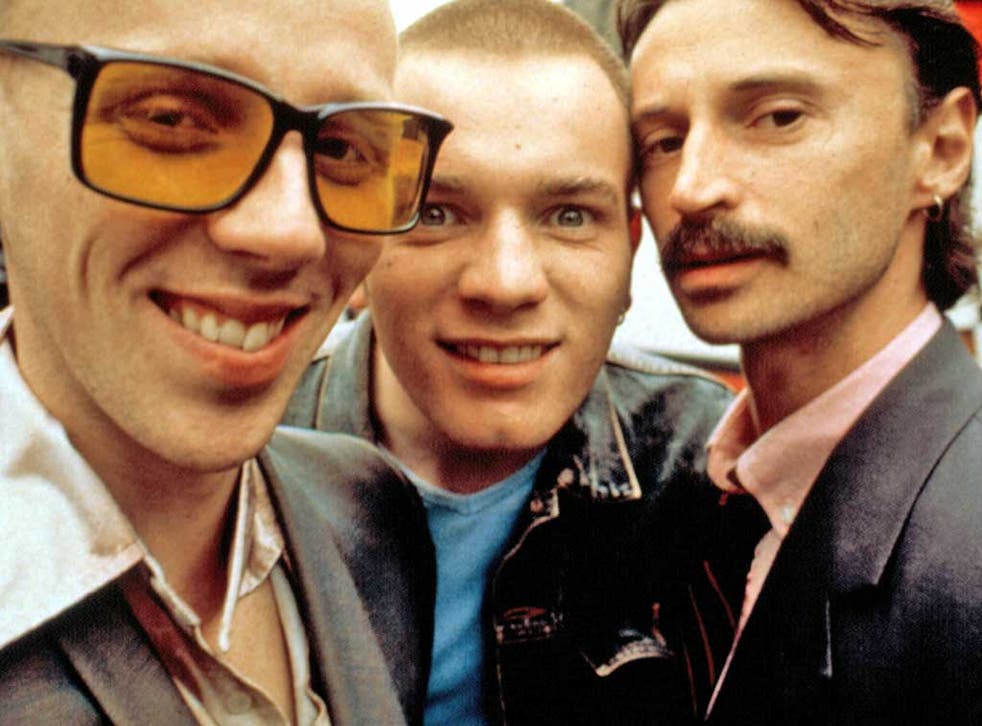 Two decades after choosing heroin over life, the stars behind seminal British film Trainspotting are set to return for a sequel, as the characters face a mid-life crisis.
Rumours of a sequel have circulated since Irvine Welsh, the writer of the original Trainspotting novel, wrote a follow up Porno in 2002.
After several false starts, director Danny Boyle said a script is in progress, and the plan is to release the film in 2016, on the 20 anniversary of the original.
"This has been a long time coming," the Slumdog Millionaire director told Canadian film website The Playlist. "There's always been this long term plan for Trainspotting 2."
He believes that the entire cast could be re-assembled including the original's star Ewan McGregor. "I don't think there will be any barriers to Ewan or any of the cast coming back," the director said.
He added: "The reason for doing it again is that people cherish the original, people remember it or have caught up with it if they never saw it because they were younger."
Register for free to continue reading
Registration is a free and easy way to support our truly independent journalism
By registering, you will also enjoy limited access to Premium articles, exclusive newsletters, commenting, and virtual events with our leading journalists
Already have an account? sign in
Join our new commenting forum
Join thought-provoking conversations, follow other Independent readers and see their replies