Deadpool 2: Kerry Washington reportedly being eyed for Domino role
Former James Bond Pierce Brosnan is thought to be playing Cable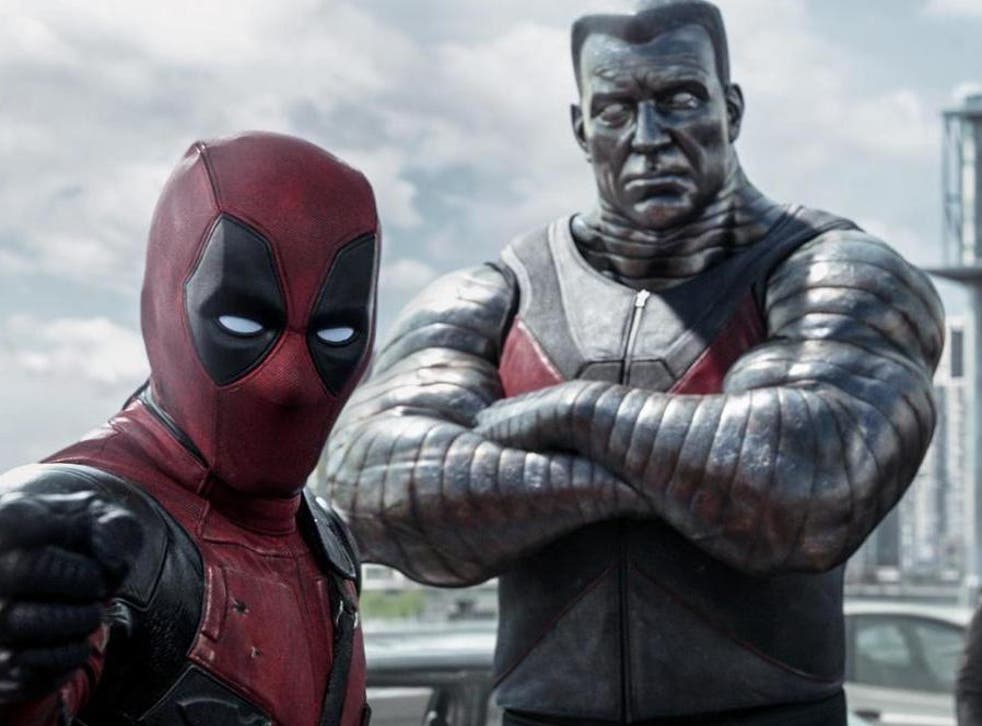 Following Deadpool's record-breaking success, fans are growing increasingly excited about the sequel despite very little being known about the follow-up.
Leading actor Ryan Reynolds has, of course, been feeding expectations, teasing numerous character appearances and promising another hilarious adventure.
Two of the characters confirmed to appear in the upcoming film are Cable and Domino, the former being teased in Deadpool's post-credit sequence.
CBR is reporting that ex-James Bond actor Pierce Brosnan is being eyed for the role of Cable, while Scandal's Kerry Washington is wanted for Domino.
Washington last appeared on the big screen alongside Craig Robinson in Peeples in 2013, following a role in Quentin Tarantino's Django Unchained.
Brosnan has been rumoured to be in the pipeline since an image of himself, Hugh Jackman, and Reynolds was shared online.
33 Superhero films set for release between 2016 and 2020

Show all 34
In a recent interview, Deadpool 2 director David Leitch - who also worked on John Wick - said the DNA of the first film will remain intact.
"It's going to be fun to spin out the world a little bit and expand it," he told an interviewer. "But we want to stay true to that, the little superhero movie that could. It is the fun irreverent movie."
Deadpool 2 is set for release on 2 March 2018.
Register for free to continue reading
Registration is a free and easy way to support our truly independent journalism
By registering, you will also enjoy limited access to Premium articles, exclusive newsletters, commenting, and virtual events with our leading journalists
Already have an account? sign in
Register for free to continue reading
Registration is a free and easy way to support our truly independent journalism
By registering, you will also enjoy limited access to Premium articles, exclusive newsletters, commenting, and virtual events with our leading journalists
Already have an account? sign in
Join our new commenting forum
Join thought-provoking conversations, follow other Independent readers and see their replies