Deadpool 2: Hugh Jackman confirms Wolverine definitely won't be making an appearance
'Look, if that movie had appeared 10 years ago, probably a different story, but I knew two and a half years ago that this was the last one'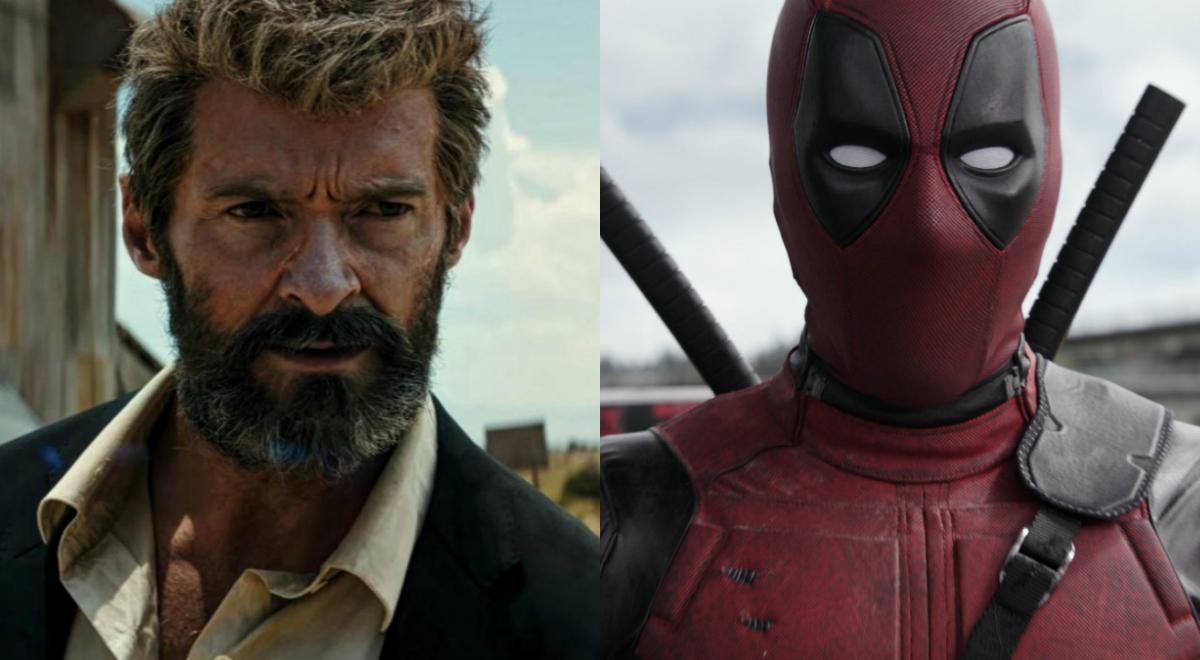 Logan has been publicising itself heavily as the final outing for Hugh Jackman's Wolverine - and what a fitting ending - though that hasn't stopped some fans from getting their hopes up.
Rumours and wishful thinking have long been hoping for a potential team-up between Wolverine and Ryan Reynolds' Deadpool, if not for the mere joy of locking those two wisecrackers in a room together.
Even Reynolds himself seems to be pushing for the team-up to happen, with Deadpool 2 writer Paul Wernick commenting: "To have [this team-up]? It would be amazing to have Hugh resurrect Wolverine in the Deadpool universe, and again, Ryan's making a hard push to make that happen, and hopefully the public gets behind it and we can all convince Hugh to put the claws on one more time."
However, Jackman himself recently clarified the reality of that situation in a recent Facebook Live session, jokingly referencing Reynolds' own enthusiasm for the idea.
"No, and Ryan is currently sleeping outside my house," he stated. "Look, if that movie had appeared 10 years ago, probably a different story, but I knew two and a half years ago that this was the last one."
"The first call I made was to [Logan director James Mangold]. I said, 'Jim, I got one more shot at this,' and as soon as Jim came up with the idea and we worked on it, I was never more excited. But, it feels like the right time. Deadpool, go for it man, do your thing. You don't need me."
As fun a treat for fans as a Wolverine/Deadpool team-up would be, it makes a lot of tactical sense for Fox here to keep the two separated: Deadpool's success last year is really opening the door of a major franchise for the studio here, and they'd be better off trying to keep its independence from the main X-Men for as long as possible, before whatever inevitable conflation of the two finally arrives.
Logan hits UK cinemas 1 March.
Join our commenting forum
Join thought-provoking conversations, follow other Independent readers and see their replies