Deadpool is the highest grossing R-Rated film of all time
The film just overtook The Matrix Reloaded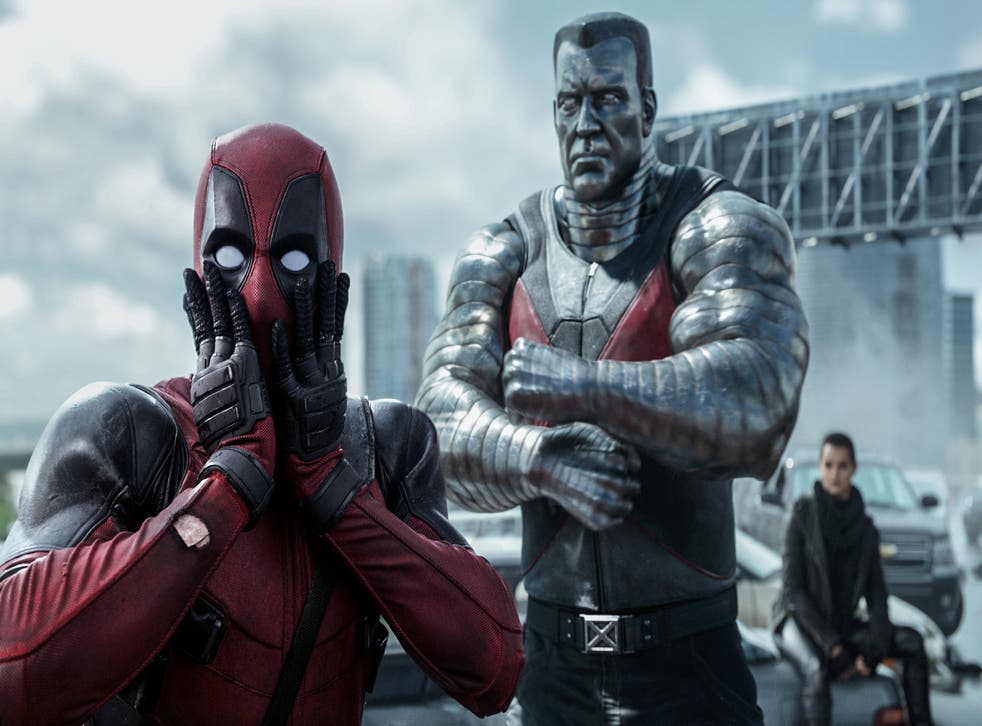 While Batman v Superman may have dominated cinemas at the weekend, breaking box office records around the world, there was another surprise superhero success playing out in the background.
Ryan Reynolds' latest Marvel flick Deadpool has become the highest grossing R-Rated film of all time, overtaking 2003's The Matrix Reloaded. So far, the film has grossed $746 million in total, showing legs no industry expert - or even Fox Studios - believed it had.
Globally, the film may be atop the R-Rated pile, but in the US it still flags behind The Passion of Christ, having grossed $349.5 million in comparison to Christ's $370.8 million.
33 Superhero films set for release between 2016 and 2020

Show all 34
With Deadpool having shown even adult rated superhero films can make an absolute killing at the box-office, many other films are set to follow suit.
First of all, Warner Bros and DC have announced an R-Rated, extended cut of Batman v Superman, which will likely feature the newly unveiled deleted scene.
Meanwhile, Fox will also be producing another flick in the same style, the upcoming third Wolverine solo film; it is expected to be Hugh Jackman's last outing as the superhero.
Register for free to continue reading
Registration is a free and easy way to support our truly independent journalism
By registering, you will also enjoy limited access to Premium articles, exclusive newsletters, commenting, and virtual events with our leading journalists
Already have an account? sign in
Register for free to continue reading
Registration is a free and easy way to support our truly independent journalism
By registering, you will also enjoy limited access to Premium articles, exclusive newsletters, commenting, and virtual events with our leading journalists
Already have an account? sign in
Join our new commenting forum
Join thought-provoking conversations, follow other Independent readers and see their replies