Deadpool: New clip teases further X-Men tie-ins with Blackbird
The R -rated flick is only weeks away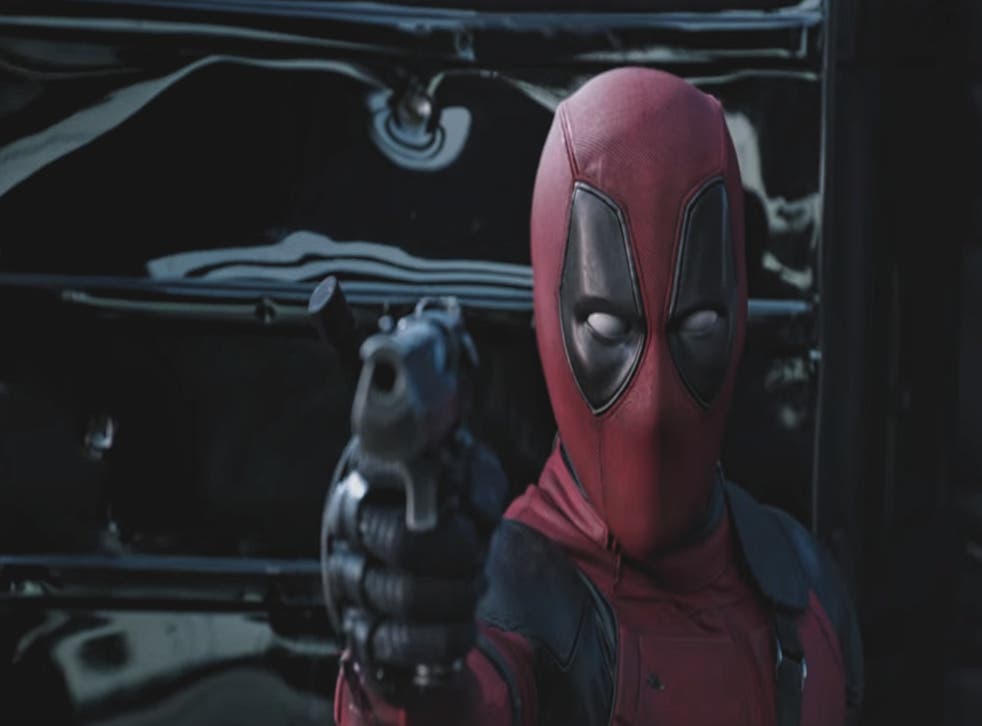 With the release of Deadpool nearing, Fox has decided to release umpteen new clips, trailers and TV spots, revealing yet more footage from the R-rated flick.
In the latest snippet, released to Twitter, much of footage repeated, all of which is seemingly unremarkable except for one quick shot. *Mild spoilers ahead*
Just four seconds in there's a quick shot of the X-Men facility, with Colossus walking towards Blackbird - one of the superhero team's main forms of transport. The ship is then seen flying off into the distance.
We already knew there would be some ties to the X-Men films within Deadpool, but this seemingly shows the directors had very little hesitance in using stuff from the main series.
In the lead-up to the film's release, a number of misleading posters hit the internet, all pointing towards Deadpool being a rom-com rather than an action flick.
The comic books, on which the film is based, portray the Merc with a Mouth as a wise-cracking, fourth-wall breaking anti-hero - not so much the romantic type.
It has previously been confirmed that Stan Lee will cameo in the film "in a way you've never seen before", the comic book writer having cameoed in almost every recent Marvel film to date, minus Fantastic Four.
Deadpool hits UK theatres 10 February.
Register for free to continue reading
Registration is a free and easy way to support our truly independent journalism
By registering, you will also enjoy limited access to Premium articles, exclusive newsletters, commenting, and virtual events with our leading journalists
Already have an account? sign in
Register for free to continue reading
Registration is a free and easy way to support our truly independent journalism
By registering, you will also enjoy limited access to Premium articles, exclusive newsletters, commenting, and virtual events with our leading journalists
Already have an account? sign in
Join our new commenting forum
Join thought-provoking conversations, follow other Independent readers and see their replies