Deadpool teaser trailer drops online: Features Ryan Reynolds poking fun at X-Men Origins: Wolverine
'From the studio that inexplicably sewed his f***ing mouth shut the first time'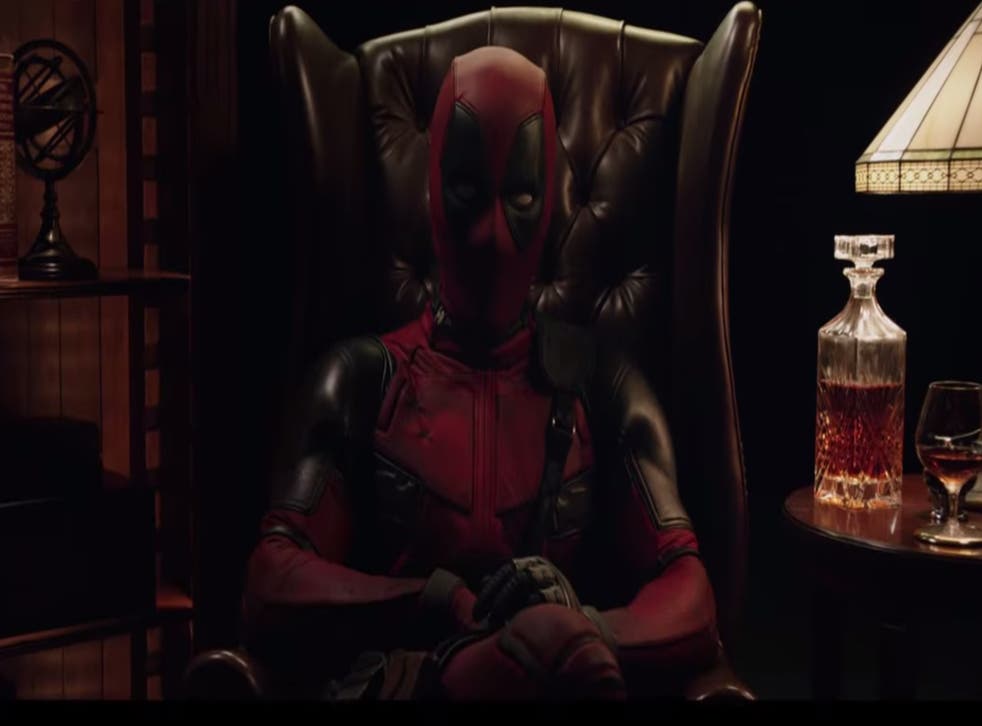 "Get ready to blow out your collective sphincters," says Ryan Reynolds in the new teaser trailer for the highly anticipated teaser trailer for Deadpool.
This may not be the real trailer just yet, and it may just be one man sitting alone in a dark room, but in just 52 seconds the titular character gets enough jokes and self-depreciating references to get us very excited.
"From the studio that inexplicably sewed his f***ing mouth shut the first time, comes five-time academy award viewer, Ryan Reynolds, as a man on an eHarmony date with destiny. Ladies and Gentlemen I give you me, Deadpool." Watch below.
That joke about sewing his mouth together? That's because Reynolds has previously played Deadpool in the first spin-off Wolverine film, X-Men Origins: Wolverine, in which he had his mouth sewn together in a complete departure from the comic books.
After the full length trailer leaked out of Comic Con a number of weeks ago and Reynolds teased that it would hit the internet very soon, fans have been expectantly waiting. Luckily, this time we have a date: tomorrow (4 August).
We're still wondering how much eHarmony played for this piece of product placement. Till' tomorrow when we have more.
Register for free to continue reading
Registration is a free and easy way to support our truly independent journalism
By registering, you will also enjoy limited access to Premium articles, exclusive newsletters, commenting, and virtual events with our leading journalists
Already have an account? sign in
Register for free to continue reading
Registration is a free and easy way to support our truly independent journalism
By registering, you will also enjoy limited access to Premium articles, exclusive newsletters, commenting, and virtual events with our leading journalists
Already have an account? sign in
Join our new commenting forum
Join thought-provoking conversations, follow other Independent readers and see their replies