Death of Stalin banned in Russia, labelled 'extremist'
One culture ministry member said she had 'never seen anything so disgusting in my life'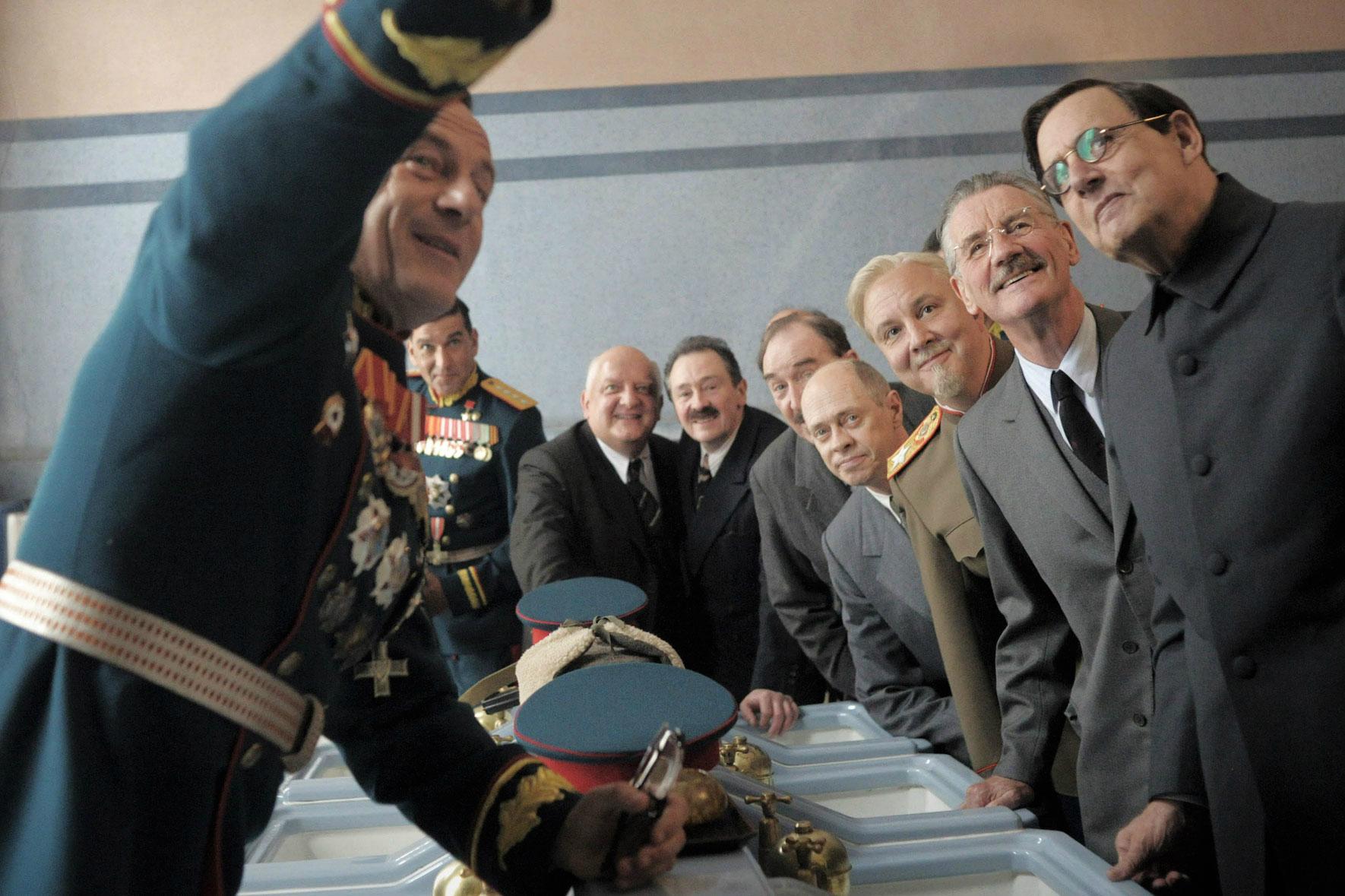 Armando Iannucci's The Death of Stalin has been prevented from being released in Russia after officials attended private screening of the satirical comedy.
Previously, permission was granted for the film to receive a wide release in the country. However, questions were raised by one high-ranking adviser to the culture ministry has attempted to stop the release, describing the film as a western plot to destabilise Russia by "causing rifts in society."
The culture ministry has since withdrawn the film's distribution certificate — effectively denying the film a release.
Yelena Drapeko of the parliament's culture committee told RBK news she had "never seen anything so disgusting in my life". She added that the film contained elements of "extremism".
Whether The Death of Stalin will ever receive a Russian release remains in question, a spokesperson for the ministry telling Interfax: "A decision on whether it will be shown will be made later."
27 films to look out for in the first half of 2018
Show all 27
Iannucci's film — based on a graphic novel of the same name — focusses on the power struggle following the death of Soviet dictator Joseph Stalin's death in 1953.
Speaking to The Guardian, the director said he was "still confident" the movie would find a Russian release, saying: "All the Russians we've shown the film to so far, including Russian press, have said how much they enjoyed and appreciated the film."
Following The Death of Stalin's UK release last year, The Independent spoke to Iannucci about the film. Read the interview here.
Join our commenting forum
Join thought-provoking conversations, follow other Independent readers and see their replies