Blade Runner 2049 director Denis Villeneuve in talks for Dune reboot
Many directors have attempted to bring Frank Herbert's novel to life; few have succeeded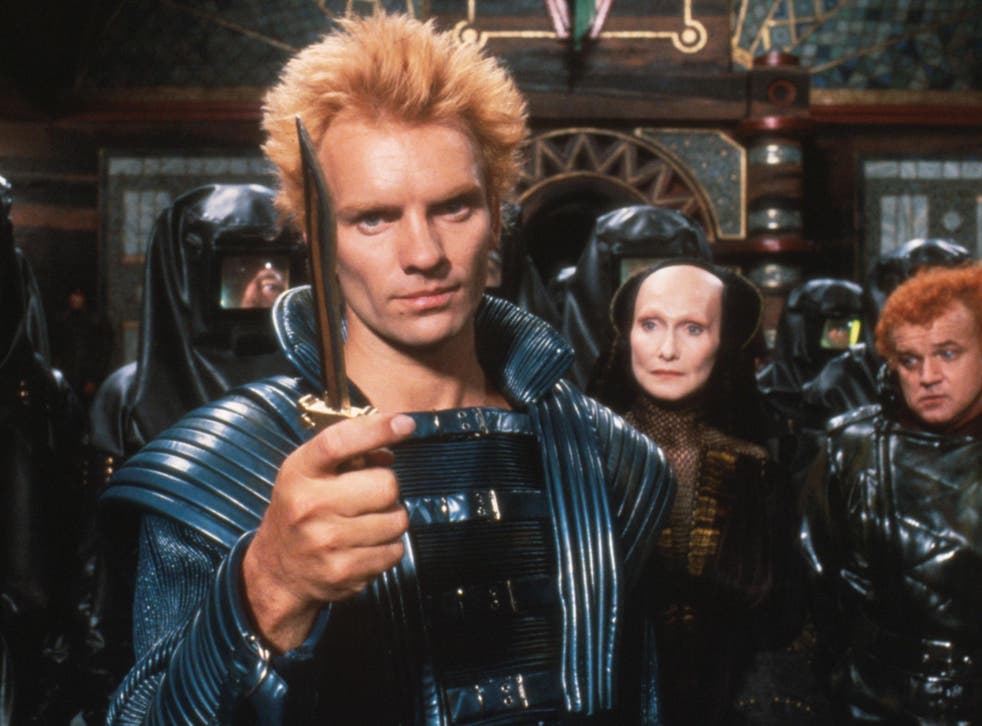 For years, fans of the sci-fi epic Dune have awaited an adaptation of the Frank Herbert novel worthy of their investment.
Famously, Alejandro Jodorowsky attempted to direct a 10-hour 'inspired' version, in collaboration with the likes of Salvador Dalí, Orson Welles, and Mick Jagger.
Since then, numerous directors - including Ridley Scott - have been attached to various Dune-related projects, only two of which were actually finished: David Lynch's film and Frank Herbert's Sci-Fi channel mini-series, the former being a critical flop.
Despite the seeming curse on Dune adaptations, Legendary Pictures are pushing on with theirs, having purchased the rights from Paramount earlier this year.
According to Variety, with Deepwater Horizon's Peter Berg no longer on board, the studio is reportedly tapping Denis Villeneuve - director of Sicario, Arrival, and the upcoming Blade Runner sequel.
Films to get excited about in 2017

Show all 13
Legendary Picture own both the film and TV rights to Dune related materials, with Villeneuve expected to work on the first of many films set within that new Cinematic Universe.
Meanwhile, the first trailer for the director's Blade Runner 2049 was released earlier this week, starring Ryan Gosling and Harrison Ford.
Join our new commenting forum
Join thought-provoking conversations, follow other Independent readers and see their replies