Dennis Quaid defends Donald Trump's coronavirus response: 'We see him on television every day'
Actor says he's an independent and has voted 'both ways' throughout his life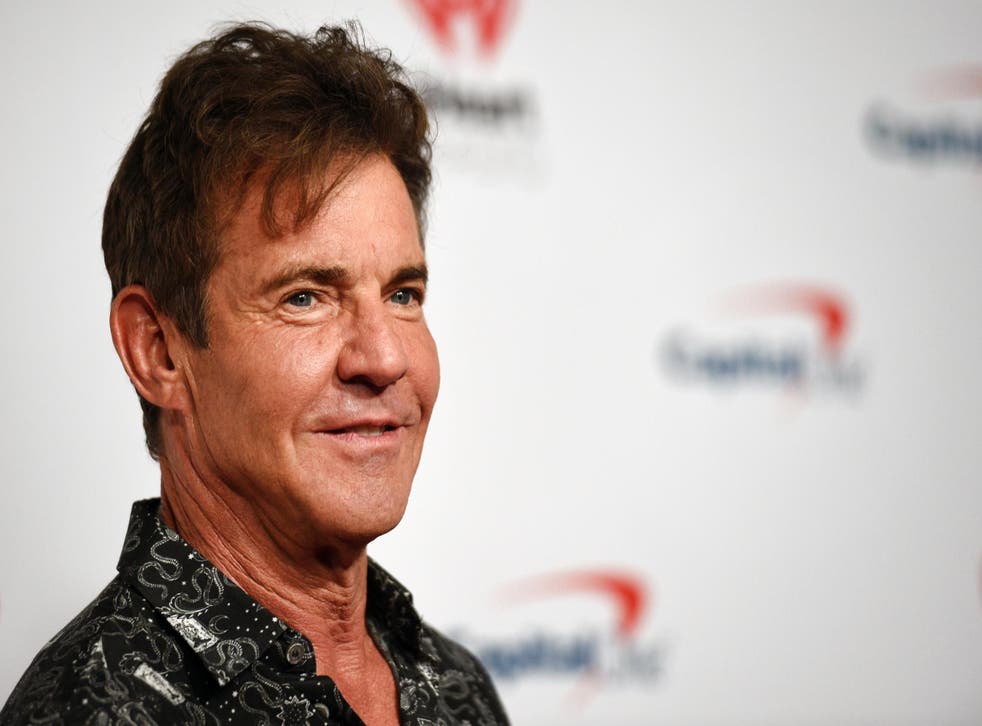 Dennis Quaid has praised Donald Trump's handling of the coronavirus crisis, pointing to the president's daily television briefings as a sign that "he's involved".
Quaid was asked about Trump's response to the crisis during a wide-ranging interview with The Daily Beast.
The US president has been criticised for initially downplaying the crisis.
During the interview, journalist Marlow Stern brought up some of the criticism directed towards the administrations, such as the shipment of 17.8 tons of medical equipment to China in February, as well as ventilator shortages.
Quaid, who identifies as an "independent" who has "voted both ways" throughout his life, praised both New York Governor Andrew Cuomo and the US president.
"I think Trump, no matter what anybody thinks of him, is doing a good job at trying to get these states – and all of the American people – what they need, and also trying to hold our economy together and be prepared for when this is all over. I don't want to get into petty arguments about it," he said.
Quaid brought up Trump's TV briefings twice.
"We see him on television every day, he's involved, and the travel ban early on was a great idea – which he did in spite of protest about that," he said.
At another point in the conversation, Quaid told the publication: "To get back to your original question, I do appreciate that Trump is giving the briefings and on television every day giving out the information, and I think they have great people handling it."
More than 16,700 people have died of Covid-19 in the US.
Join our new commenting forum
Join thought-provoking conversations, follow other Independent readers and see their replies