Disney's live-action Aladdin film casting Middle Eastern leads
The original was set in the fictional sultanate of Agrabah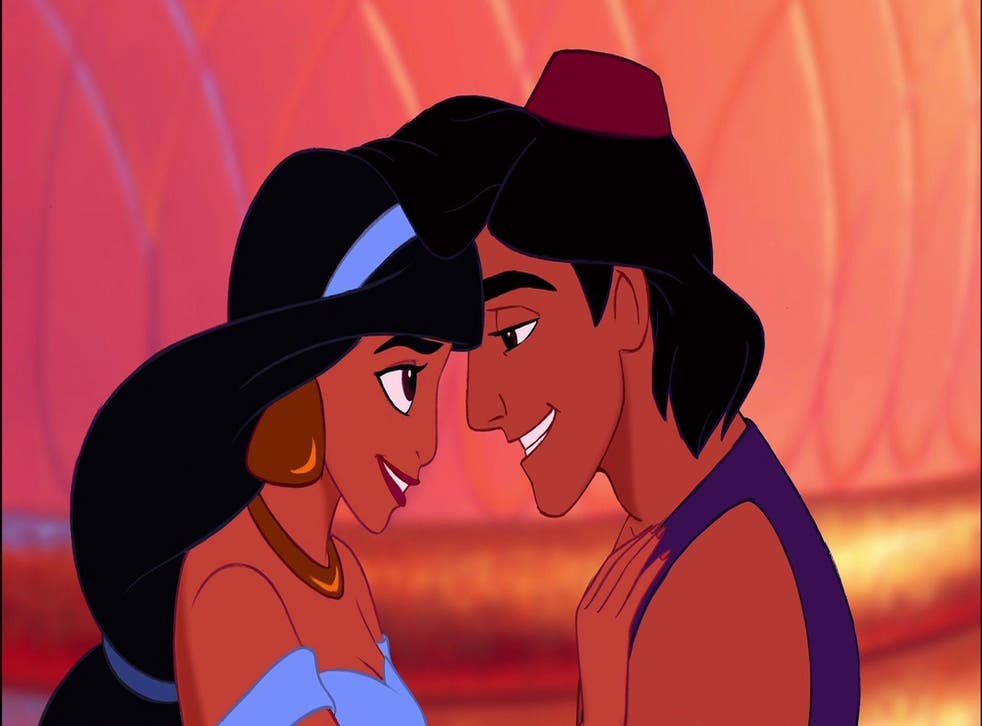 It looks as though the live-action feature film adaptation of Disney's Aladdin will be clear of accusations of whitewashing, with its casting call recognising that leads Aladdin and Jasmine are Middle Eastern.
It seems the world will be spared a 'Jake Gyllenhaal as the Prince of Persia' type situation, with the first line of the casting call clearly stating: "These characters are Middle Eastern."
Okay, this could have been worded less ambiguously and made reference to actors instead of characters, but I'll eat my desk (in lieu of a hat) if they cast white actors as the street urchin and princess.
The 1992 film was set in the fictional Arabian sultanate of Agrabah, moved from the original location of Baghdad, Iraq.
The casting company is looking for actors aged between 18 and 25 who can sing and ideally dance, asking applicants to email in a photo and video of themselves singing.
Rehearsals for the film, which is likely to be a big box office hit in the way the Beauty and the Beast live-action remake is set to be, begin in April, with principal photography taking place between July 2017 and January 2018.
Join our new commenting forum
Join thought-provoking conversations, follow other Independent readers and see their replies