Disney criticised for casting non-Arab actor as Princess Jasmine in Aladdin
'People have a right to be upset about Naomi Scott being cast. They're upset that their representation was taken away, and rightly so,' says critic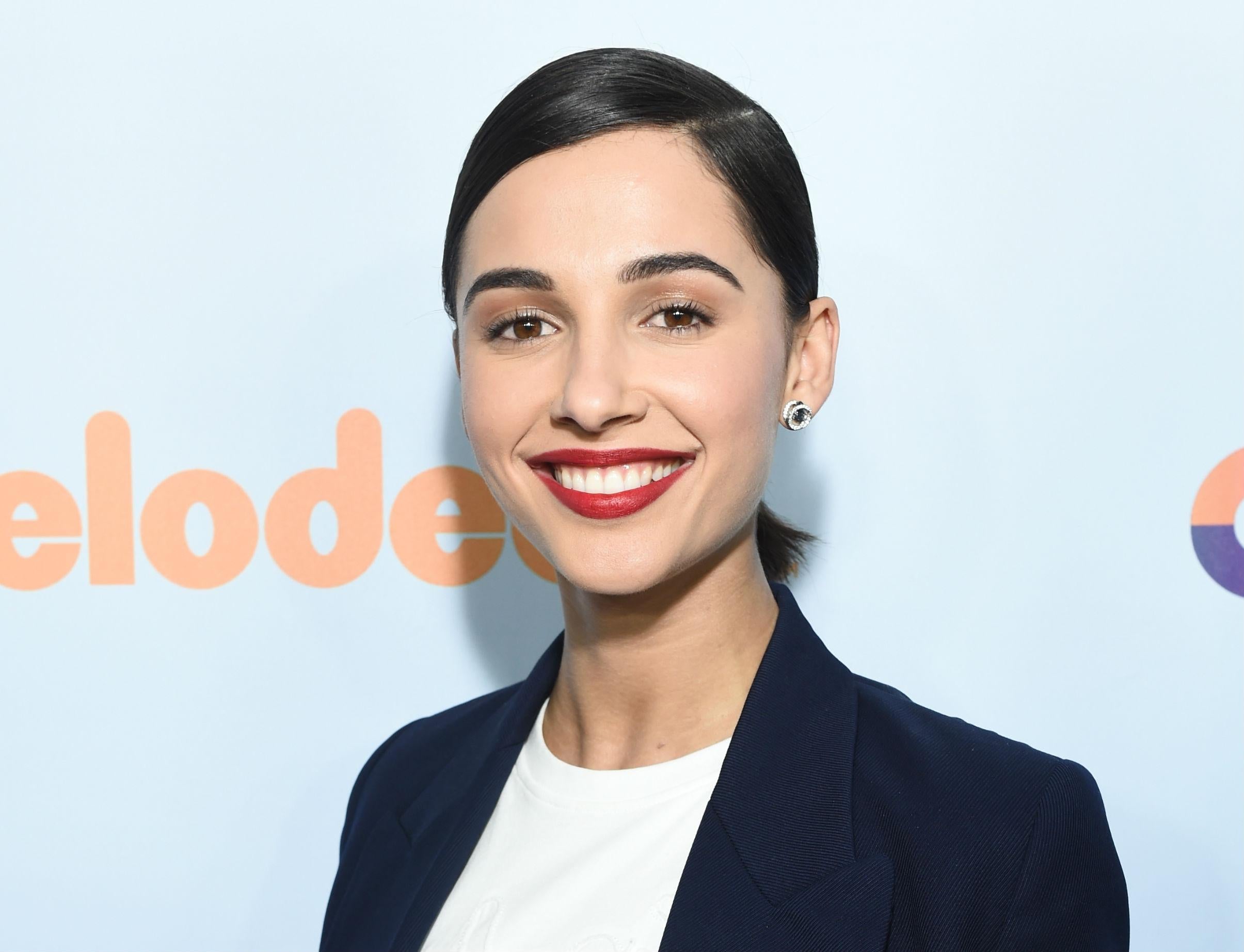 Disney has come under fierce criticism for choosing to cast a non-Arab actor in the new Aladdin film.
The multinational company has announced Naomi Scott, who is of British and Indian heritage, will be playing Jasmine in the live action remake. She will star alongside Mena Massoud, who is of Egyptian background, as Alladin, and Will Smith as Genie.
Despite the fact, Aladdin is located in the fictional make-believe country of Agrabah, fans of the film have long assumed it is a country which would be in the Middle East.
Critics have voiced their frustration with Disney for casting Scott in the role because it assumes women of Indian and Middle Eastern heritage look the same and are essentially interchangeable.
First Look at Disney's live-action Beauty and the Beast remake
Show all 5
"People have a right to be upset about Naomi Scott being cast. They're upset that their representation was taken away, and rightly so," said one.
"If I keep reading Naomi Scott was the perfect choice because 'no Arab women can sing/act like her' I'm going to drop a thread on those who can do better," added another.
Some were less critical and instead celebrated the fact the 24-year-old had been chosen for the role.
"You are complaining that Naomi Scott doesn't have a brown-coloured skin to play as Princess Jasmine in. Will Smith ain't Blue," said one.
Guy Ritchie, who is directing the film, was previously urged to avoid "whitewashing" by fans after Tom Hardy was rumoured to be linked to a role in the film last month.
The original animated film was a comic take on the Middle Eastern folk tale of a young man granted three wishes by a genie trapped in a lamp. It was the highest-grossing film of 1992, earning over $217 million in revenue in the United States, and over $504 million worldwide. It also won Academy Awards for best score and best song for "A Whole New World."
Join our commenting forum
Join thought-provoking conversations, follow other Independent readers and see their replies