The 20 most divisive films, according to the critics
Lars von Trier's Melancholia topping the list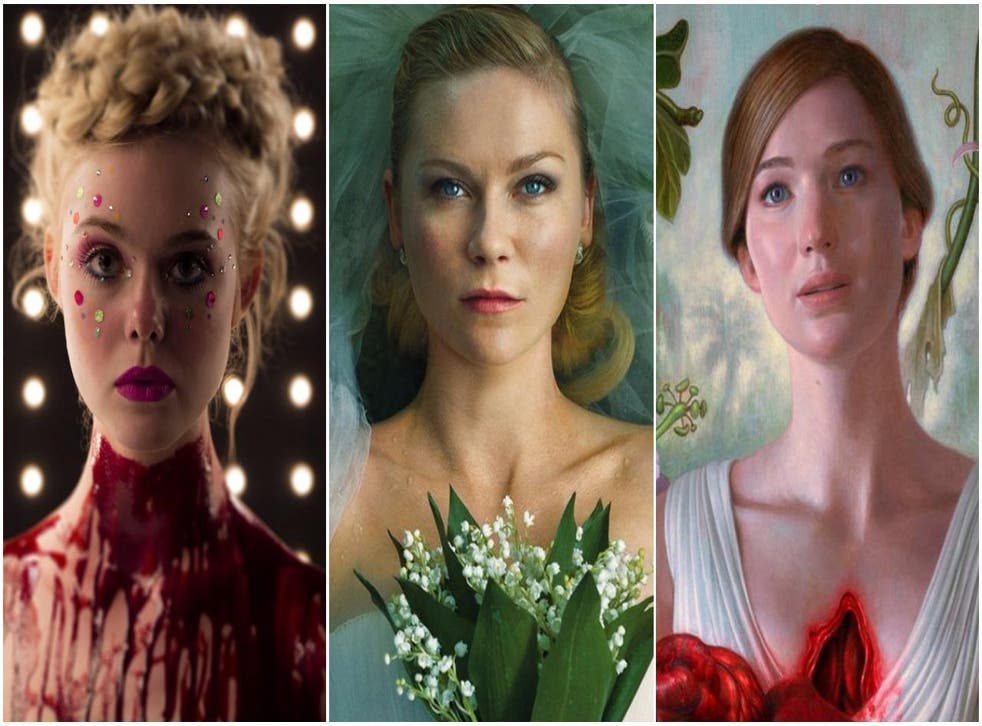 There are certain films that split audiences straight down the centre. Just look at mother!, Darren Aronofsky's Jennifer Lawrence-starring psychological horror that saw some critics awarded five-stars and others just one.
Using data from Metacritic, tech website Gizmodo has taken date from 9516 films, gathering details from 190,000 reviews by at least 842 named critics to scientifically work out the world's most critically divisive films.
Of course, the data is skewed somewhat towards modern films; the data only took on board films with over 40 reviews, with many classics s not having enough reviews available on the Internet.
So, which films made the cut? Topping the list comes Melancholia, Lars von Trier's second entry in the unofficially titled "Depression Trilogy". While many people have called the Kirsten Dunst-starring movie a 'masterpiece', others hated the picture — The Independent called it "moving, troubling and beautifully filmed" while The Guardian awarded just two-stars.
27 films to look out for in the first half of 2018

Show all 27
Ridley Scott's The Counselor comes second — Mark Kermode called it the second worst film of 2013 while Variety argued The Counselor was one of the Alien filmmakers best films.
Filling out the top five are Sin City, The Neon Demon, and Inception (Yes, we're talking about the much-hyped Christopher Nolan movie, at once called the best film of 2010 by Empire and awarded a one-star review by The Independent). See the top 20 below.
1. Melancholia
2. The Counselor
3. Sin City
4. The Neon Demon
5. Inception
6. The Hateful Eight
7. 21 Grams
8. Youth
9. Under the Skin
10. Somewhere
11. The Wolf of Wall Street
12. The Passion of Christ
13. Savages
14. To the Wonder
15. I Heart Huckabees
16. Spring Breakers
17. Nimphomaniac: Volume 1
18. mother!
19. Extremely Loud and Incredibly Close
20. A Million Ways to Die the West
Notable films to land outside the top 20 include Star Wars Episode III: Revenge of the Sith (27), The Dark Knight Rises (39) and Suicide Squad (50).
Join our new commenting forum
Join thought-provoking conversations, follow other Independent readers and see their replies