Doctor Strange: George Takei on Tilda Swinton's 'whitewashed' casting: 'Marvel must think we're idiots'
The superhero studio recently defended the casting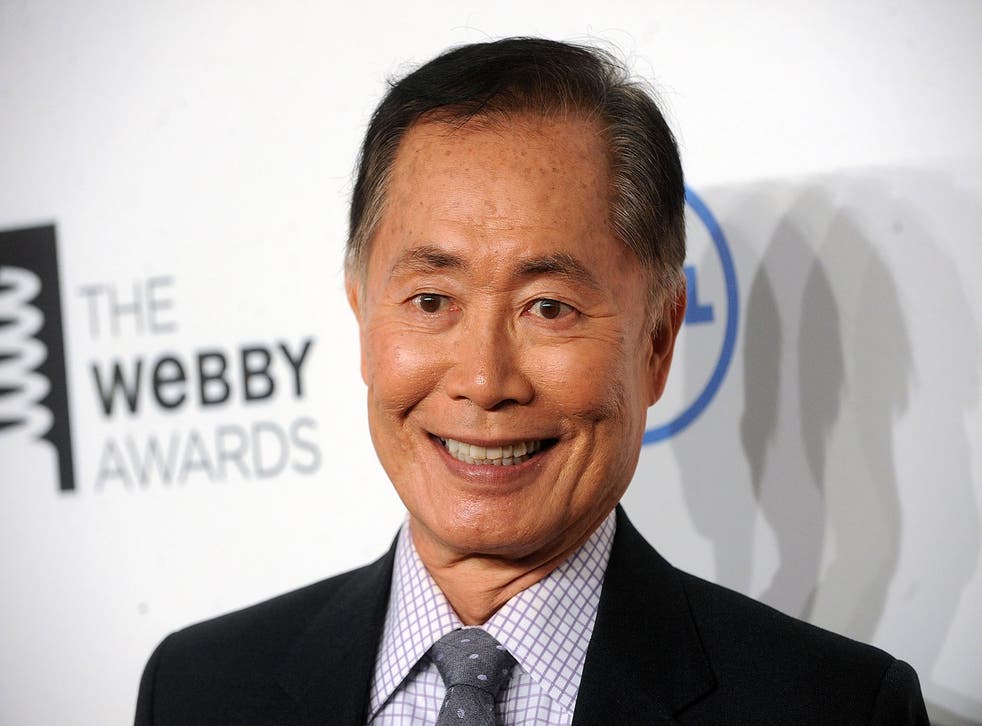 While Marvel's latest film Captain America: Civil War may be reigning at the box office and wowing critics, that doesn't make the movie studio immune to criticism.
Two of their properties are currently in the firing line; Iron Fist, for casting Game of Thrones actor Finn Jones as the titular character, and Doctor Strange, for having Tilda Swinton as The Ancient One.
Since the release of the latter's trailer, significant amounts of people have questioned the superhero studio's choice of casting, with Marvel recently issuing a statement defending Swinton's role in the film.
While they reasoned that they have "a very strong record of diversity in its casting of films and regularly departs from stereotypes and source material to bring its MCU to life", the film's screenwriter went one step further.
In a recent interview he described it as a 'political move' that was made not to offend anyone China: "[The Ancient One] originates from Tibet, so if you acknowledge that Tibet is a place and that he's Tibetan, you risk alienating one billion people who think that that's bullsh*t".
33 Superhero films set for release between 2016 and 2020

Show all 34
Having heard the arguments, Star Trek actor George Takei still isn't convinced the casting of Swinton as the Asian character was a good move.
He wrote on Facebook: "So let me get this straight. You cast a white actress so you wouldn't hurt sales…in Asia? This backpedaling is nearly as cringeworthy as the casting. Marvel must think we're all idiots."
In the comments section underneath the post, he explained: "Marvel already addressed the Tibetan question by setting the action and The Ancient One in Kathmandu, Nepal in the film.
"It wouldn't have mattered to the Chinese government by that point whether the character was white or Asian, as it was already in another country. So this is a red herring, and it's insulting that they expect us to buy their explanation.
Access unlimited streaming of movies and TV shows with Amazon Prime Video Sign up now for a 30-day free trial
Sign up
"They cast Tilda because they believe white audiences want to see white faces. Audiences, too, should be aware of how dumb and out of touch the studios think we are."
In another comment, he reasoned how casting white actors in Asian roles has been going on "for decades now", arguing how "something deeper is going on here".
"There has been a long-standing practice of taking roles that were originally Asian and rewriting them for white actors to play, leaving Asians invisible on the screen and underemployed as actors. This is a very real problem, not an abstract one."
The first Doctor Strange trailer was released earlier this month while the film will hit cinemas 28 October.
Register for free to continue reading
Registration is a free and easy way to support our truly independent journalism
By registering, you will also enjoy limited access to Premium articles, exclusive newsletters, commenting, and virtual events with our leading journalists
Already have an account? sign in
Register for free to continue reading
Registration is a free and easy way to support our truly independent journalism
By registering, you will also enjoy limited access to Premium articles, exclusive newsletters, commenting, and virtual events with our leading journalists
Already have an account? sign in
Join our new commenting forum
Join thought-provoking conversations, follow other Independent readers and see their replies