Doctor Strange release date moved forward by Marvel
The film will reach the UK three days earlier than expected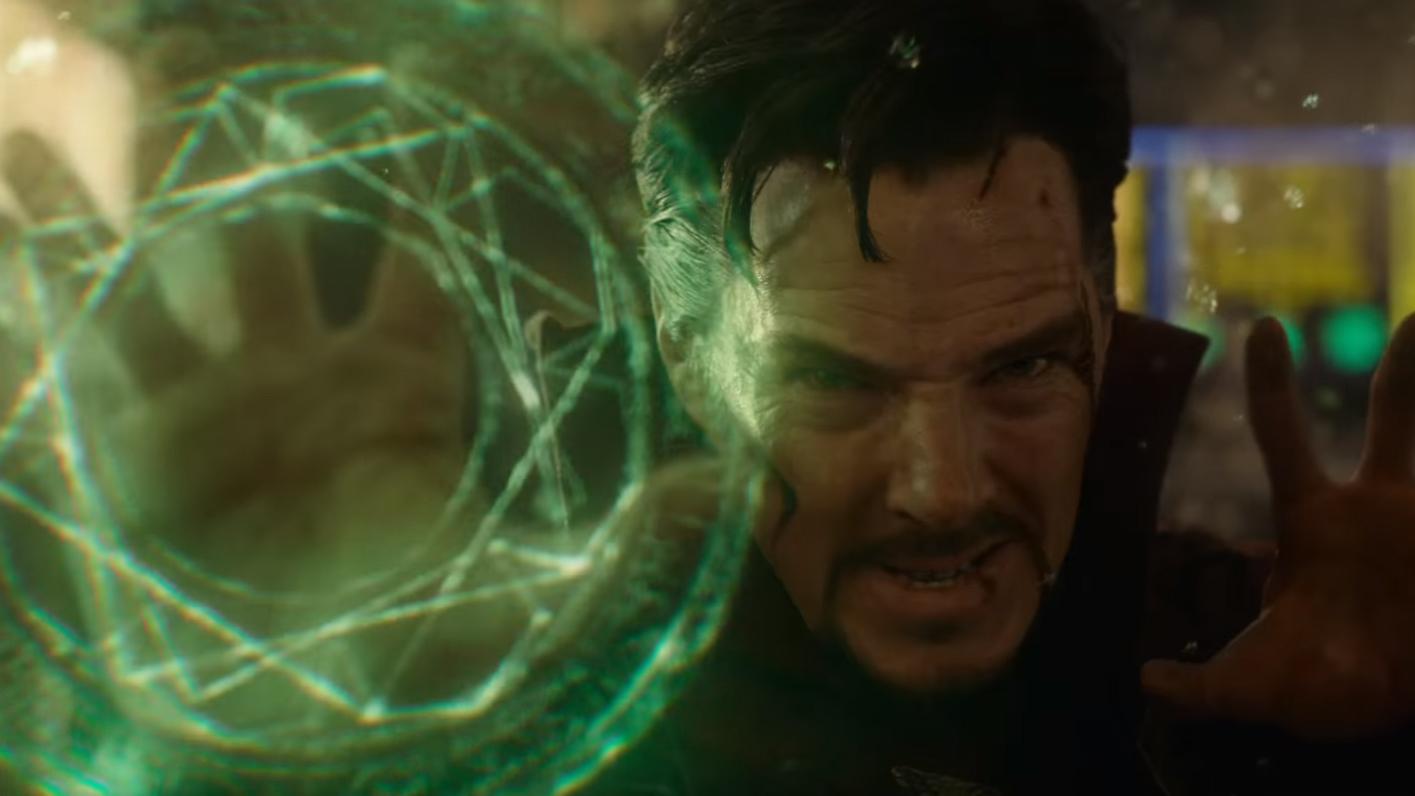 Attention, Marvel fans, some good news. Doctor Strange's UK release date has been moved forward, changing from 28 October to 25 October.
The Scott Derrickson-directed flick will reach cinemas on a Tuesday rather than Friday, an unusual move considering the likes of Captain America: Civil War and Ant-Man were released towards the tail end of the week.
American fans of Benedict Cumberbatch fans will have to wait a little longer to see the film, the US release date remaining 4 November.
Recently, set photos from Thor: Ragnarok have revealed a surprising link to Doctor Strange while Tilda Swinton has defended her casting in the film against whitewashing accusations.
33 Superhero films set for release between 2016 and 2020
Show all 34
Doctor Strange also stars Rachel McAdams as Christine Palmer, Chiwetel Ejiofor as Mordo, Michael Stuhlbarg as Nicodemus West, Benedict Wong as Wong, and Mads Mikkelsen as Kaecililius. New footage of Mikkelsen's villain debuted in the film's first TV spot early last month.
Join our commenting forum
Join thought-provoking conversations, follow other Independent readers and see their replies