Doctor Who star Matt Smith to star in Pride and Prejudice and Zombies
The film is based on the parody novel by Seth Grahame-Smith
Antonia Molloy
Tuesday 23 September 2014 17:08 Comments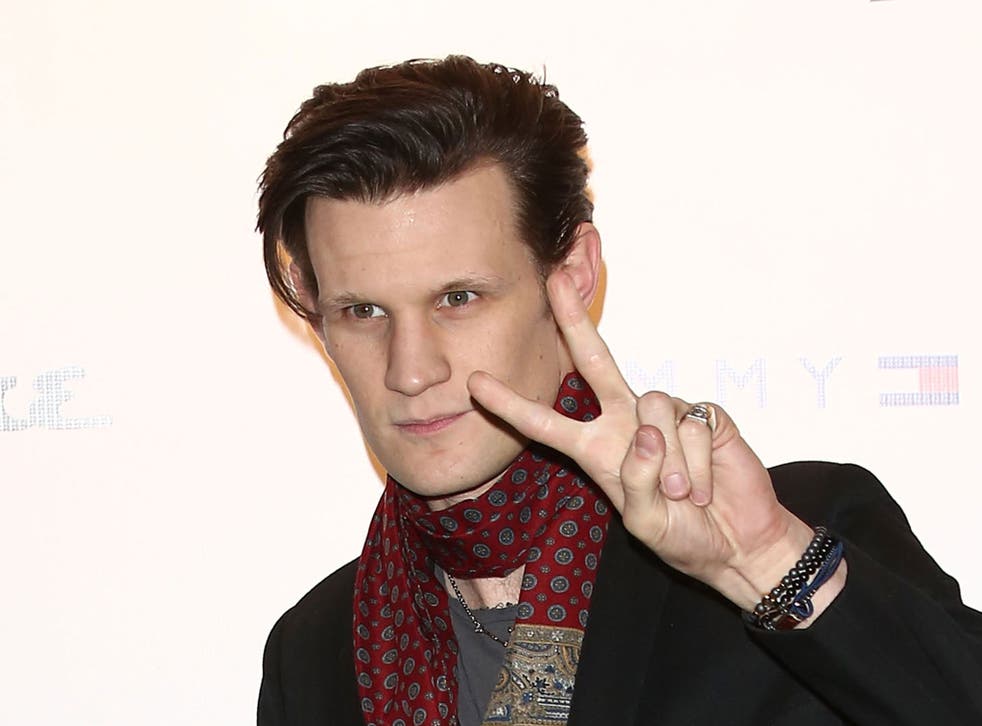 Matt Smith is set to join the cast of Pride and Prejudice and Zombies - Jane Austen's enduring classic with a supernatural twist.
The former Doctor Who actor, 31, will join a starry cast including Downton Abbey actress Lily James, Sam Riley, Jack Huston, Bella Heathcote and Douglas Booth, according to The Hollywood Reporter.
Based on the parody novel by Seth Grahame-Smith, the film merges Austen's 1813 novel of manners with elements of modern zombie fiction.
Smith, who won a Bafta for his stint as the eleventh Doctor, will play Mr Collins, a vicar in search of a wife who proposes to a martial arts-trained Elizabeth Bennett (James).
But Bennett is more concerned with protecting the countryside from roaming zombies than settling down to family life.
Films to watch this season

Show all 5
Burr Steers, who starred in Pulp Fiction, is to direct from a script co-written by Oscar-nominated David O Russell.
Smith has also recently been cast in Terminator: Genesis, alongside Game of Thrones actress Emilia Clarke.
Following a string of creative problems since 2009, Pride and Prejudice and Zombies is to begin shooting on 24 September and is scheduled for release in 2015.
Best lines from Pride and Prejudice and Zombies
"Thank you, sir, but I am perfectly content being the bride of death."
"Your mother will never see you again if you do not marry Mr Collins and I will never see you again if you do; for I shall not have my best warrior resigned to the service of a man who is fatter than Buddha and duller than the edge of a learning sword."
"I dare say she means to keep you from his attentions. Your honour demands she be slain."
"She remembered the lead ammunition in her pocket and offered it to him. 'Your balls, Mr Darcy?' He reached out and closed her hand around them. 'They belong to you, Miss Bennet'."
Register for free to continue reading
Registration is a free and easy way to support our truly independent journalism
By registering, you will also enjoy limited access to Premium articles, exclusive newsletters, commenting, and virtual events with our leading journalists
Already have an account? sign in
Join our new commenting forum
Join thought-provoking conversations, follow other Independent readers and see their replies