Don's Plum: The film Leonardo DiCaprio never wants you to see is removed from free streaming site
Don's Plum was briefly released in Germany in 2001 to mixed reviews and has repeatedly been taken down from websites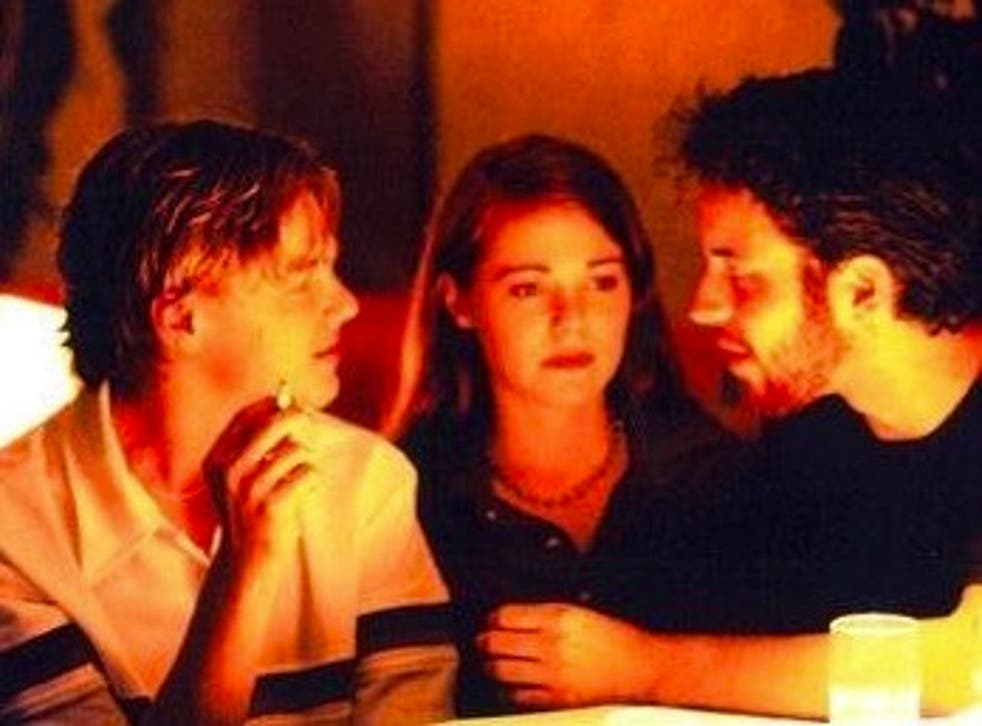 Don's Plum, also known as the film Leonardo DiCaprio never wants you to see, has been removed from a free streaming site yet again.
The five-time Oscar nominee has spent twenty years trying to keep the low-budget black-and-white indie, which he shot over just a few days in 1996, from the public eye.
Released online in 2001 after failing to make it to cinemas, Don's Plum is widely considered the worst movie of DiCaprio's acclaimed career.
The largely improvised film focuses on a group of young friends spending a raucous night in a Hollywood diner, with Kevin Connolly and Tobey Maguire also starring.
Both DiCaprio and Maguire insist that they made the movie as a favour and only envisaged it being shown at independent film festivals. They were paid around $500 each per day.
In the year after shooting, DiCaprio rocketed to global fame for his role in Titanic, with Maguire shortly to follow suit as Spider-Man. Their huge successes prompted Don's Plum director RD Robb to organise meetings with distributors in the hope of getting the film out to wider audiences.
Producer David Stuntman sued DiCaprio and Maguire for allegedly launching a "fraudulent and coercive campaign to prevent the release of the film" because they feared it might "reveal personal experiences or tendencies". He failed and Don's Plum is banned from ever being screened in the US or Canada. It was briefly released in Germany in 2001 to mixed reviews.
Leonardo DiCaprio's roles as a rich maniac

Show all 8
Fed up of the censorship, another producer, Dale Wheatley, recently created website freedonsplum.com and hosted a Vimeo link allowing viewers to stream the film in full.
"I can no longer remain silent. I can no longer allow the defamation and lies that you perpetrated against Don's Plum to scar the great work of the artists who created it," he wrote.
Access unlimited streaming of movies and TV shows with Amazon Prime Video Sign up now for a 30-day free trial
Sign up
"I'm not afraid of you or your lawyers anymore. I have endured enough. I'm going to speak with the freedom that our Constitution affords me. I'm going to stand up for our film and for every one of the people who helped make it.
"I don't know you anymore, Leo, but I hope that you've learned a little bit about film preservation and your responsibility to protect and contribute to the ongoing experiment of filmmaking … you are not bigger than art, Leo."
The link was quickly taken down after a "third-party notification by Leonardo DiCaprio and Tobey Maguire", but the website remains.
Wheatley has announced his intention to appeal the decision to overlook what he believes is "fair use of copyright as an author of the material".
He said: "If only Leonardo DiCaprio would follow in the footsteps of the director who admires and works with more than any other, Martin Scorsese, and preserve American cinema rather than suppress it."
Join our new commenting forum
Join thought-provoking conversations, follow other Independent readers and see their replies