Donald Trump Muslim ban will keep Oscar-nominated director Asghar Farhadi from 2017 ceremony
Nationals from seven Muslim countries will be refused access to the United States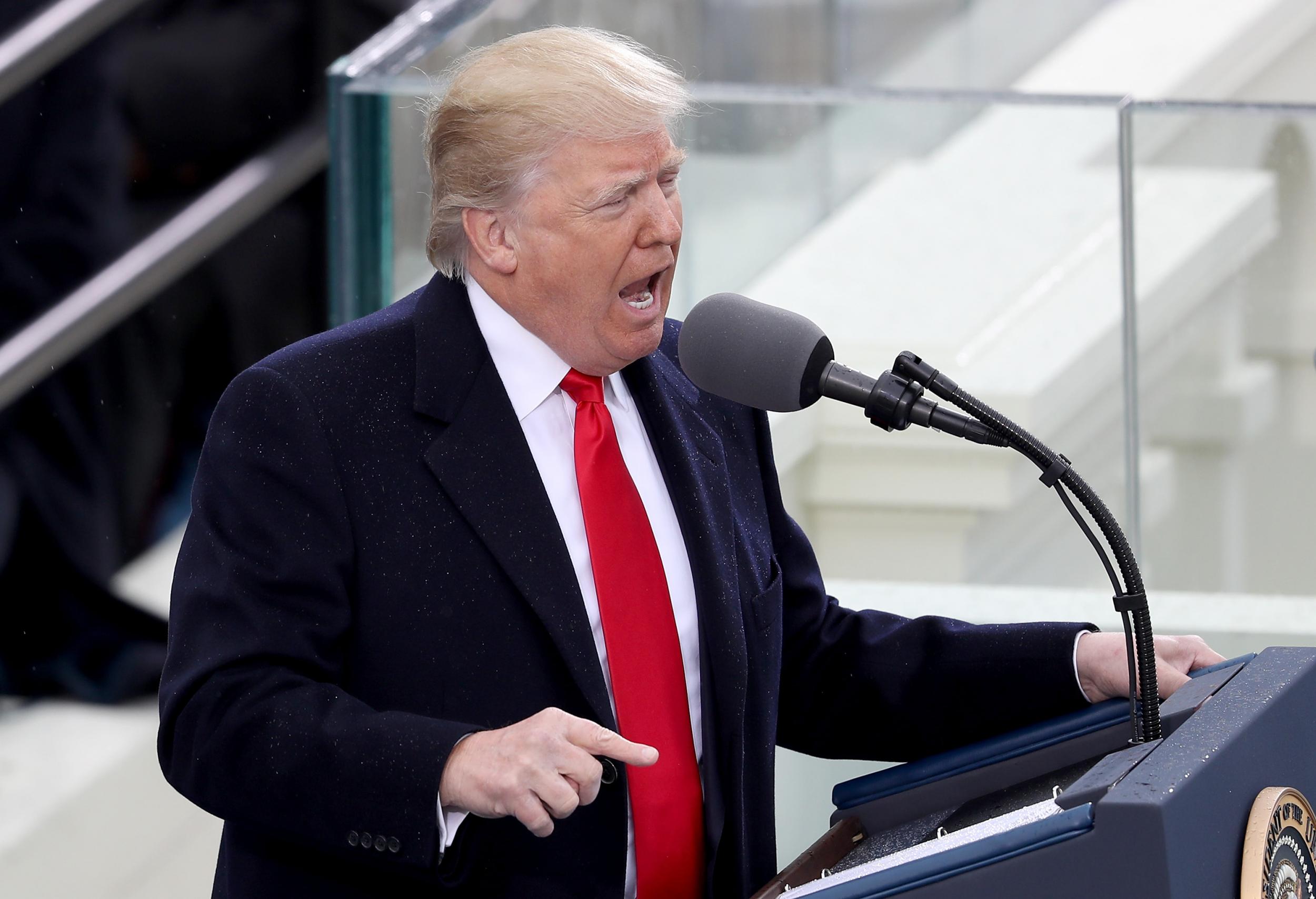 The Muslim ban enacted by President Donald Trump will keep the Iranian director of an Oscar-nominated film from this year's ceremony, according to reports.
President Trump announced this week that nationals from seven Muslim countries will now be refused access to the United States of America, a move that is said to mean that filmmaker Asghar Farhadi will be unable to attend the prestigious event in February to support his own film.
Trump has ordered a four-month ban on all refugees from entering the country as well as enacting an indefinite ban on all those who hail from Syria. For 90 days, visas will not be issued to nationals from Iran, Iraq, Libya, Somalia, Sudan and Yemen.
Update: The Academy have issued a statement saying the ban is 'extremely troubling' .
Protests erupt outside JFK Airport after President Trump's immigration ban

Farhadi's film The Salesman is nominated in the Foreign Language category alongside Land of Mine (Denmark), Toni Erdmann (Germany), A Man Called Ove (Sweden) and Tanna (Australia). The film follows a high school teacher (Shahab Hosseini) who seeks revenge against the perpetrator who attacked his wife (Taraneh Alidoosti) in their apartment.
The director made awards history in 2012 when his film A Separation became the first Iranian film to win an Oscar.
The controversial orders Donald Trump has already issued
Show all 9
Trump has wasted no time in making his presence as America's new president felt since he was inaugurated earlier this month. His fresh actions have sparked outrage with many people drawing attention to the fact he enacted a religion-based ban on Holocaust Memorial Day.
The Salesman's co-lead Alidoosti previously revealed she would boycott the ceremony because of Trump's 'racist' visa ban.
Oscars 2017: Our film team discuss who will win and who should
This year's Academy Awards will take place on Sunday 26 February. The Salesman will be released in the UK on 31 March.
Join our commenting forum
Join thought-provoking conversations, follow other Independent readers and see their replies