Donald Trump criticises Oscars host Jimmy Kimmel for 'pulling out race card'
'I did much better than many other Republicans in the last election'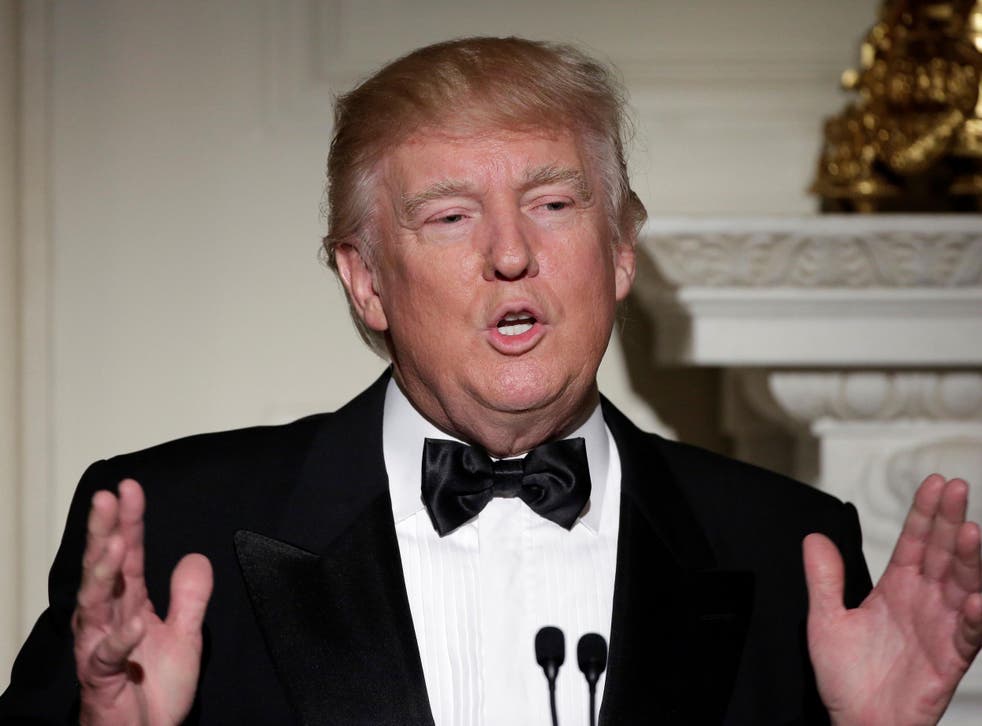 Despite being ardently against Hollywood, Donald Trump seemingly still tuned into the Oscars to watch Hollywood's celebrate each others work from the past year.
During an interview with Fox & Friends, according to Deadline, Trump was asked about the various comments made by actors against him, criticising host Jimmy Kimmel for "pulling out the race card".
"Look, it just seems like the other side, whenever they're losing badly, they always pull out the race card. I've watched it for years. I watched it against Ronald Reagan, I've watched it against so many other people. And they always like pulling out the race card.
He continued: "In fact, I did much better than many other Republicans in the last election. I did much better with Hispanics, I did much better with African Americans."
Oscars 2017: Best dressed on the red carpet

Show all 25
During his opening monologue, Kimmel began: "I want to say thank you to President Trump. I mean, remember last year when it seemed the Oscars were racist?" referencing last year's 'Oscars So White' controversy.
While the Trump comments attracted a lot of attention, the evening's final moments - in which the wrong Best Picture winner was announced - stole the majority headlines around the world.
Join our new commenting forum
Join thought-provoking conversations, follow other Independent readers and see their replies