Dude, Where's My Car? 2: Ashton Kutcher confirms there is a script for sequel and he'd consider doing it
It's the sequel everyone (?) wanted.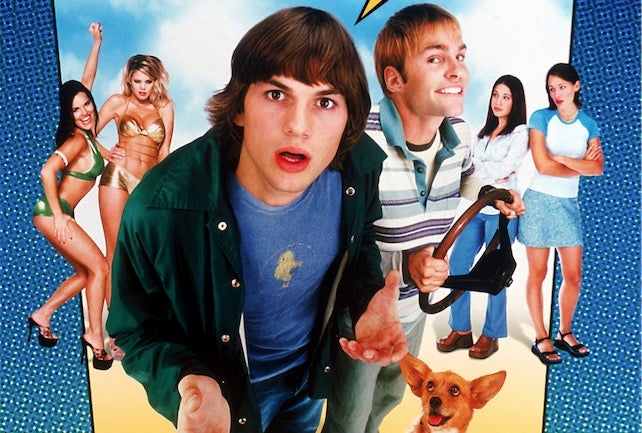 The past two days has seen Netflix host a two-day event in Paris, where the cast and crew of some of the streaming service's most popular shows - including House of Cards and Unbreakable Kimmy Schmidt - have taken to the stage for panel discussions.
Also in town was Ashton Kutcher and Danny Masterson, stars of new sitcom The Ranch, which tells the story of a former semi-pro football player who returns home to help run the family business with his brother.
In addition to discussing his new show, Kutcher announced the somewhat surprising news of a potential sequel to 2000 cult-ish comedy Dude, Where's My Car?
"You know, there's a script for a film called Seriously Dude, Where's My Car?" he told The Independent. "The script isn't there yet. If it got there, you know, I could go looking for a car again."
Dude, Where's My Car? starred Kutcher and Seann William Scott as two young adults who wake up after a night of partying to find they cannot remember where they parked their car.
The film made a decent profit despite negative reviews and for a while there was talk of a sequel to be filmed in 2003, but Kutcher reportedly shot it down.
It seems he's softened to the idea over a decade later though, and given the slew of reboots lately, a sequel wouldn't be unimaginable.
Join our commenting forum
Join thought-provoking conversations, follow other Independent readers and see their replies