Dunkirk: French critic accuses film of being 'witheringly impolite' by underplaying French involvement in the evacuation
'Where are the 40,000 who sacrificed themselves to defend the city?'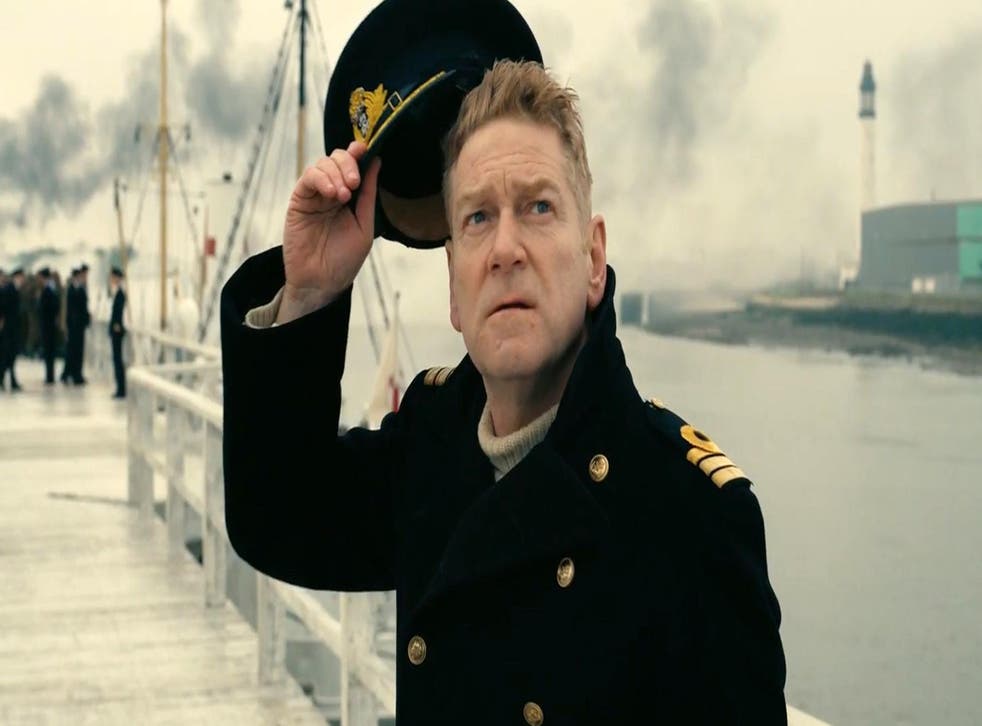 Christopher Nolan's Dunkirk has garnered overwhelmingly positive reviews in the UK, but French newspaper Le Monde has criticised it in no uncertain terms for what it sees as historical inaccuracies and the erasure of France and Dunkirk itself from the narrative.
Critic Jacques Mandelbaum accused the director of being "witheringly impolite" and "indifferent" toward the role the French played in the evacuation of Allied troops, writing: "No one can deny a director's right to focus his point of view on what he sees fit, as long as it does not deny the reality of which it claims to represent.
"Where in the film are the 120,000 French soldiers who were also evacuated from Dunkirk? Where are the 40,000 who sacrificed themselves to defend the city against a superior enemy in weaponry and numbers?"
All the main characters in the film are British, with Mandelbaum noting that there are only "a dozen seconds devoted to a group of French soldiers defending the city who were not very friendly and a few more to a French soldier disguised as British in order to try to flee the massacre."
Finally, he asks "where is Dunkirk itself?", Nolan having chosen to set the film almost entirely on the beaches and ocean.
You can find our review of the film, out 21 July, here.
Join our new commenting forum
Join thought-provoking conversations, follow other Independent readers and see their replies