Eddie Redmayne thinks Leonardo DiCaprio will win lead actor Oscar
'I am not getting carried away'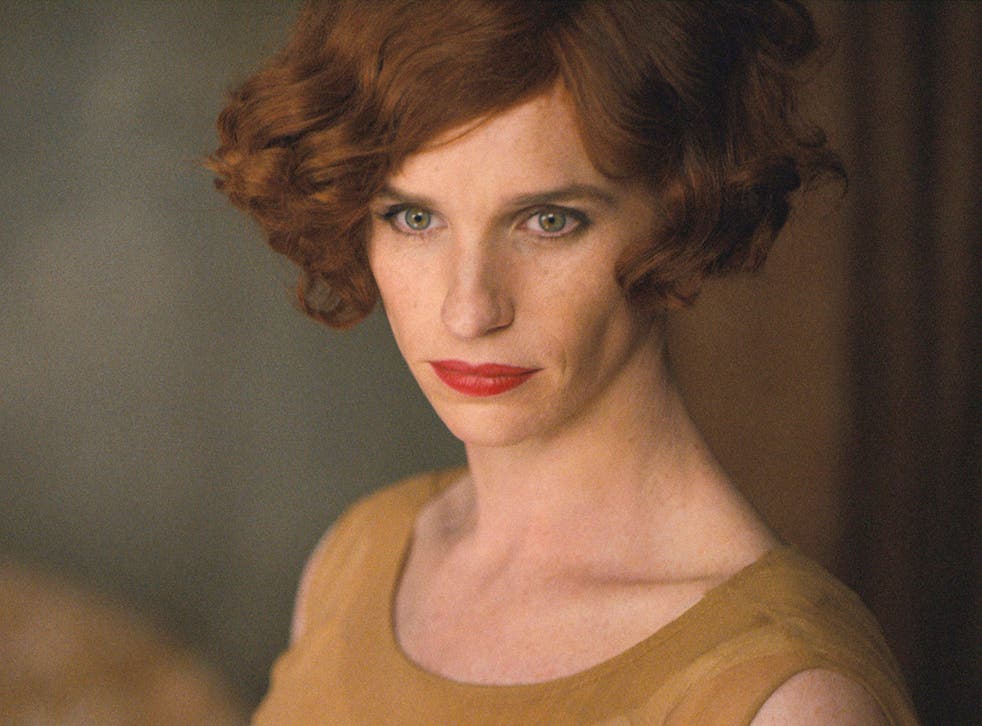 Even though he's nominated for an Oscar, Eddie Redmayne doesn't fancy his chances of winning. Instead, the Danish Girl actor believes the hotly tipped Leonardo DiCaprio will take the award for best lead actor.
Speaking at The Film is GREAT Reception, he said: "In my mind it is pretty much certainly Leo's year and he really deserves it. I am going along to enjoy the night."
The 34-year-old won the award last year for his role in The Theory of Everything, yet the award is expected to go to DiCaprio for his Golden Globe-winning performance in The Revenant.
"To be nominated again is just the greatest honour and especially in that company of actors. I am not getting carried away. I still pinch myself about last year, let alone what is happening again."
Actors you think have won Oscars but haven't

Show all 14
Luckily for Redmayne, the actor has already 'won' an award within the last day. At the Razzies, he took home the worst supporting actor award for his role in Jupiter Ascending.
Also nominated for best lead actor at the Oscars are Bryan Cranston for Trumbo, Matt Damon for The Martian and Michael Fassbender for Steve Jobs. Here's everything you need to know about the Oscars.
Join our new commenting forum
Join thought-provoking conversations, follow other Independent readers and see their replies