Eddie Redmayne: 'My childhood dreams were crushed after catastrophic Star Wars audition'
The Theory of Everything star also tried out for Bilbo Baggins in The Hobbit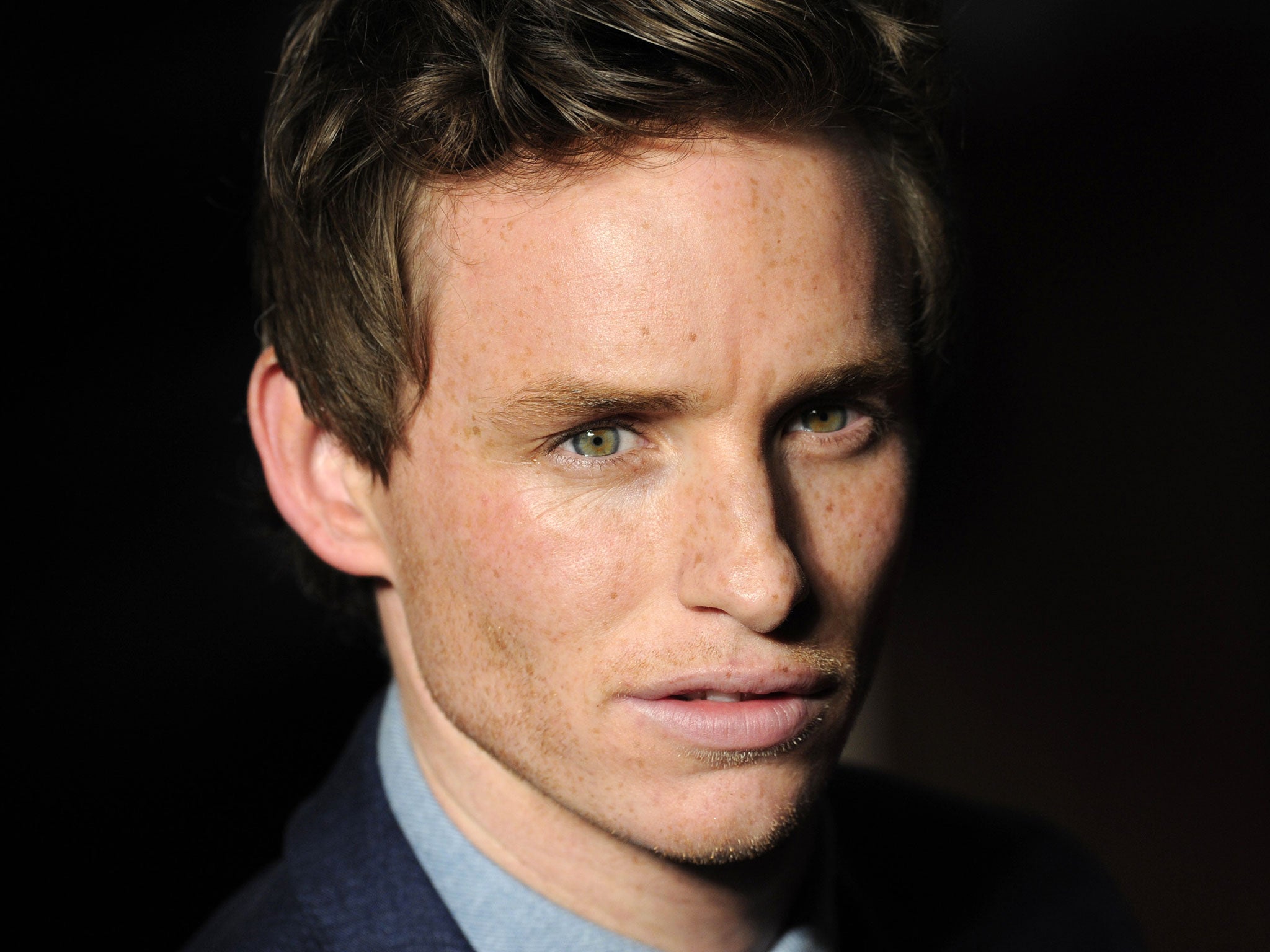 He may be hotly-tipped for next year's best actor Oscar, but Eddie Redmayne has shared details of his "catastrophic" Star Wars and The Hobbit auditions.
The English actor, who plays Stephen Hawking in upcoming biopic The Theory of Everything, spoke about how his children dream was crushed when it was clear he would not be cast in new Star Wars film, The Force Awakens.
"My Star Wars audition was pretty catastrophically bad," he said during a recent Happy Sad Confused podcast. "There's this wonderful casting director called Nina Gold, who I absolutely love.
"I went in and did this scene and after seven times of trying to play a baddie [Gold] was like, 'Got anything else, Eddie?' I said, 'Okay, that's a childhood dream crushed'."
Redmayne also tried out for the lead role of Bilbo Baggins in Peter Jackson's The Hobbit, but that was "very awful" too, apparently.
The 32-year-old is known for roles in Les Miserables and Birdsong, but The Theory of Everything promises to rocket him to higher levels of fame.
The film, also starring Felicity Jones and released on 1 January, follows Hawking's life from his university days to his diagnosis of motor neurone disease aged 21 and through his dazzling career as a theoretical physicist.
Redmayne has recently finished filming fantasy adventure Jupiter Ascending and will soon be starring in The Danish Girl as Danish painter Einar Wegener, the first man to undergo a sex change.
Join our commenting forum
Join thought-provoking conversations, follow other Independent readers and see their replies