Clueless star reveals she almost suffered heart attack from eating disorder while filming iconic role
Actor is releasing new book on her private life and personal struggles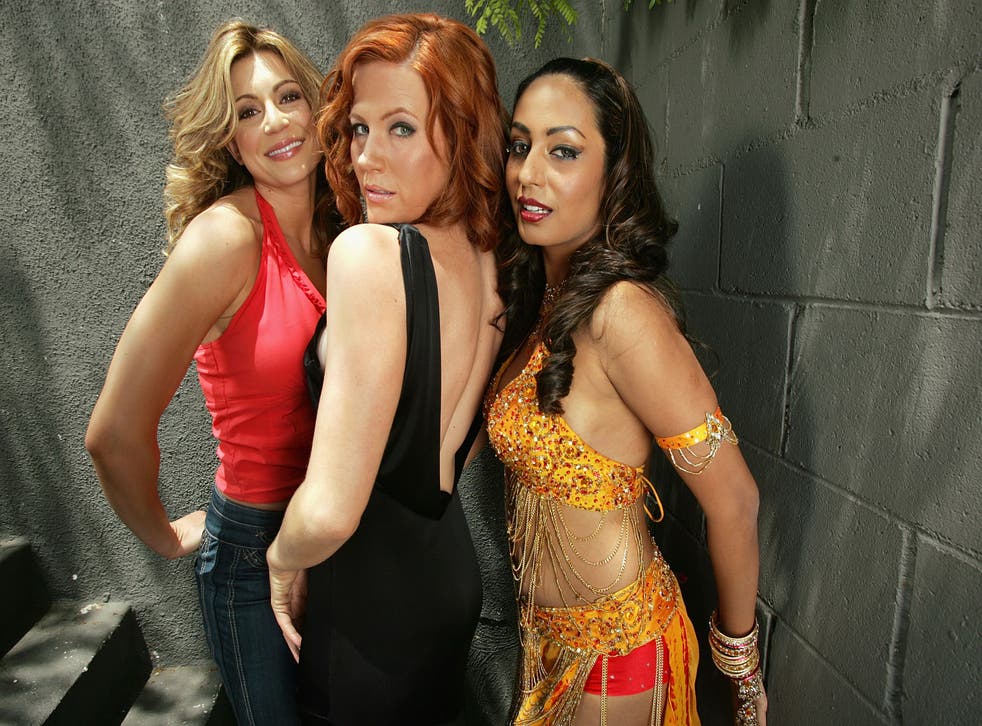 Clueless star Elisa Donovan opened up about her fight with anorexia when she was filming the movie.
During an episode of Celebrity Catch Up: Life After That Thing I Did podcast, the 50-year-old actor said: "I was suffering greatly from anorexia and I had been in denial about it."
She added: "I had maybe three or four days off in one week and I almost had a heart attack.
"The doctor started talking to me about eating disorders and I said: 'Well you're crazy', because I thought I was too fat to be anorexic."
The Sabrina the Teenage Witch actor admitted to the fact that she was scared to lose her job at the time. "My life had started taking off in the way I wanted it to with my career, and I was concerned that this was now suddenly going to prevent me from that." she said.
However, at that point the actress knew that she needed to seek professional help in order to get better.
"Initially, the only reason I started to really get help was because I was worried I'd not be able to continue, but then ultimately, that isn't what helps you to recover. It has to come from a more pure place of wanting to be better."
Donovan says she started her treatment in the middle of shooting the 1995 film.
"It changed my life in a lot of ways," she said of the film. "It helped me to get healthy."
Recently, Donovan released a book entitled Wake Me When You Leave where she revealed details about her personal struggles and private life.
Actor, producer and director Melissa Joan Hart wrote on Instagram: "Have a moment? Go to Amazon and preorder my dear friend Elisa Donovan's book today. She poured her heart and soul into this book where she reveals so much about her personal struggles and private life. She's one of those friends that is always supportive and encouraging and I would love it if you would help me support her in her latest endeavor."
Join our new commenting forum
Join thought-provoking conversations, follow other Independent readers and see their replies