The Independent's journalism is supported by our readers. When you purchase through links on our site, we may earn commission.
Emily Ratajkowski says people don't want to work with her because her 'boobs are too big'
Model and actress also responded to criticism over her stance on feminism and body confidence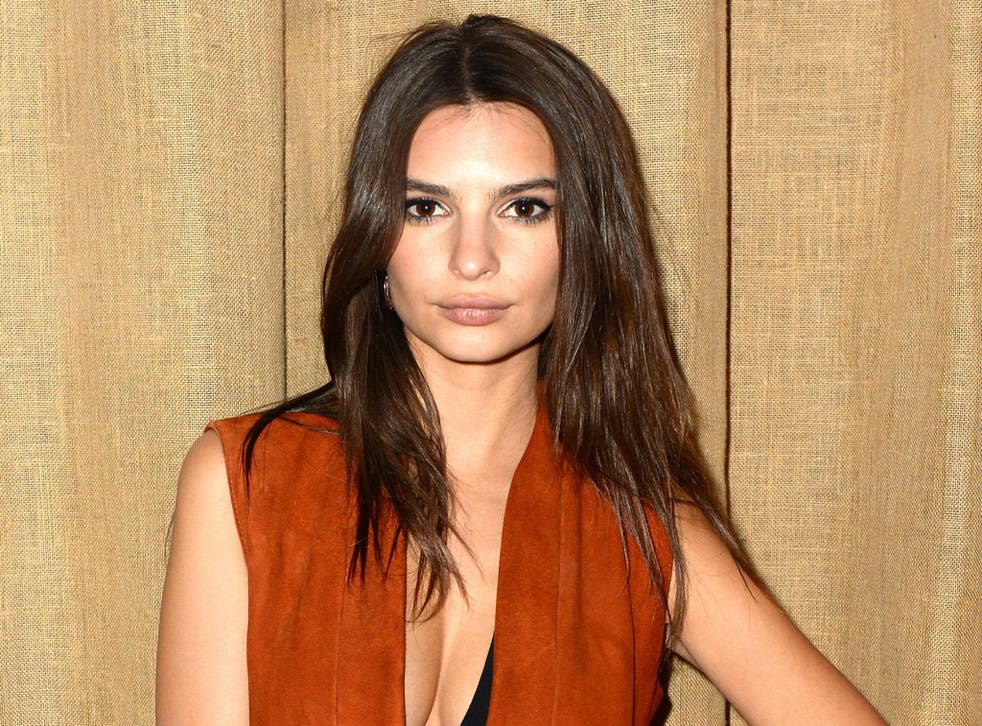 Emily Ratajkowski has claimed that she is losing out on work because of her breasts.
The 26-year-old model and actress, known for her appearance in the video for 'Blurred Lines' and for her role in Gone Girl, said that she believed her breast size made people reluctant to work with her.
She told Harper's Bazaar: "There's this thing that happens to me: 'Oh, she's too sexy'. It's like an anti-woman thing, people don't want to work with me because my boobs are too big.
"What's wrong with boobs? They're a beautiful, feminine thing that needs to be celebrated. Like, who cares?"
Ratajkowski also responded to her divisive stance on feminism and body confidence following a topless selfie she posed for with Kim Kardashian in 2016.
At the time she said: " The whole idea is that when Kim takes a nude selfie, she's just seeking attention. That's not the issue. A woman can be seeking attention and also make a statement. They don't need to be mutually exclusive."
In the New York Times she also expressed frustration that "society still somehow feels that women can't manage to be political, feminist and a sex symbol".
Join our new commenting forum
Join thought-provoking conversations, follow other Independent readers and see their replies