Emma Watson set to star in new Stephen Chbosky film While We're Young
The actress will collaborate with the Perks of Being a Wallflower director again
Daisy Wyatt
Friday 11 October 2013 11:52 Comments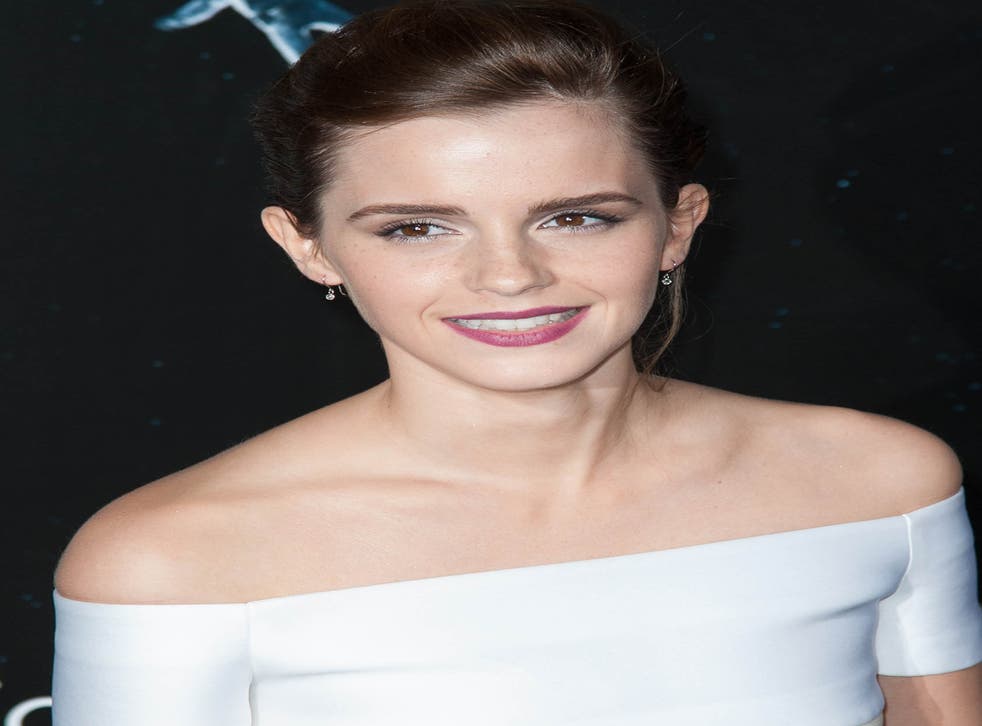 Emma Watson has reportedly signed up to star in a new film by Perks of Being a Wallflower director Stephen Chbosky.
The actress is teaming up with the director on a new film based on the concept of body swapping, according to Deadline Hollywood.
The film, While We're Young, is based on Adena Halpern's novel 29, about a young at heart 75-year-old grandmother who would rather spend time with her 29-year-old granddaughter than her 55-year-old daughter.
On her birthday she is granted a wish and becomes 29 again, spending her time having fun with her granddaughter.
Michael H. Weber and Scott Neustadter, who penned indie rom-com (500) Days of Summer, will write the script.
Watson won a People's Choice Award earlier this year for her role in teen drama Perks of Being a Wallflower, which Chobsyk adapted from his own bestselling novel.
The actress, who recently appeared in Sofia Coppola's The Bling Ring, is due to star in Darren Aronofsky's Noah next year.
Register for free to continue reading
Registration is a free and easy way to support our truly independent journalism
By registering, you will also enjoy limited access to Premium articles, exclusive newsletters, commenting, and virtual events with our leading journalists
Already have an account? sign in
Join our new commenting forum
Join thought-provoking conversations, follow other Independent readers and see their replies