The Emoji Movie becomes first film screened in Saudi Arabia for 35 years
Captain Underpants was the second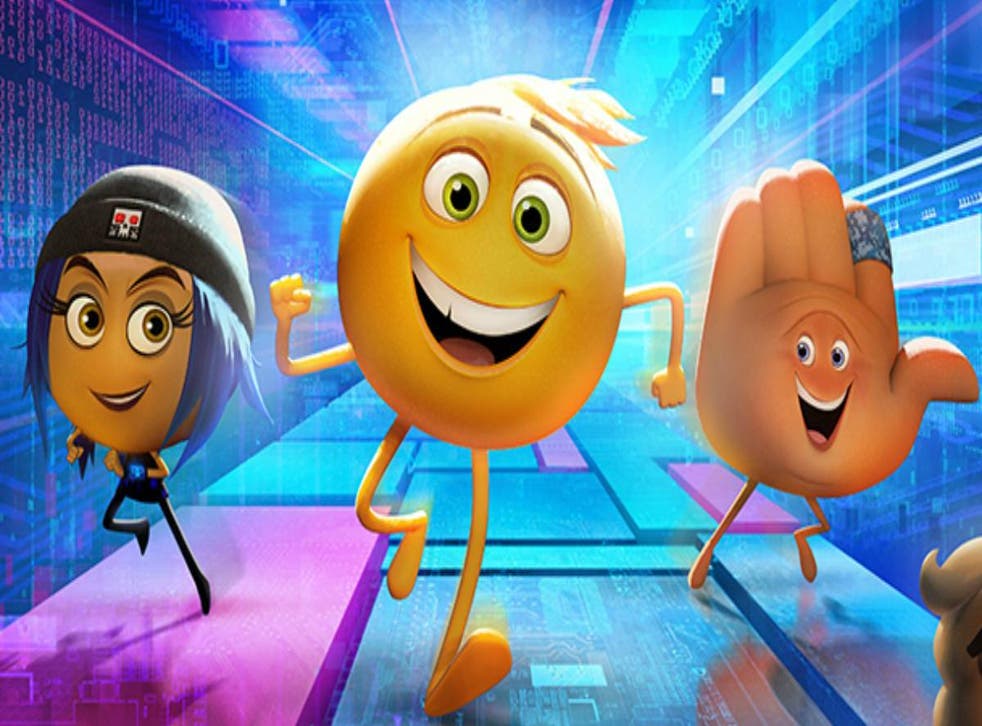 Last year, Saudi Arabia announced the 35-year ban on movie theatres was finally coming to an end, the latest social push by the country's young Crown Prince Mohammed bin Salman.
Theatres were initially shut down during the 1980's following a wave of ultraconservatism, spearheaded by Saudi Arabia's clerics who viewed Western movies as sinful.
Saudi Arabia has now held the first public screening since the ban was lifted, playing possibly the most sinful production ever created by Hollywood: The Emoji Movie.
Yes, the James Corden and talking-poop emoji-starring movie — not to mention one of the worst reviewed features of 2017 — was selected for the historic event.
27 films to look out for in the first half of 2018

Show all 27
Following The Emoji Movie screening, Sultan al-Otaibi commented on the location rather than the movie, telling Reuters: "It's more comfortable, more fun to have a change of scenery and an activity on the weekend. It is a step that was very late in coming but thank God it's happening now."
The substantially better Captain Underpants was screened next. Saudi authorities hope there will be at least 300 cinemas with 2,000 screens in the country by 2030.
Join our new commenting forum
Join thought-provoking conversations, follow other Independent readers and see their replies