Everybody Wants Some trailer: Richard Linklater's new movie is Dazed and Confused for the 80s
We've been offered our first glimpse of the "spiritual sequel" to Linklater's coming-of-age classic. 
Clarisse Loughrey
Wednesday 23 December 2015 10:15 Comments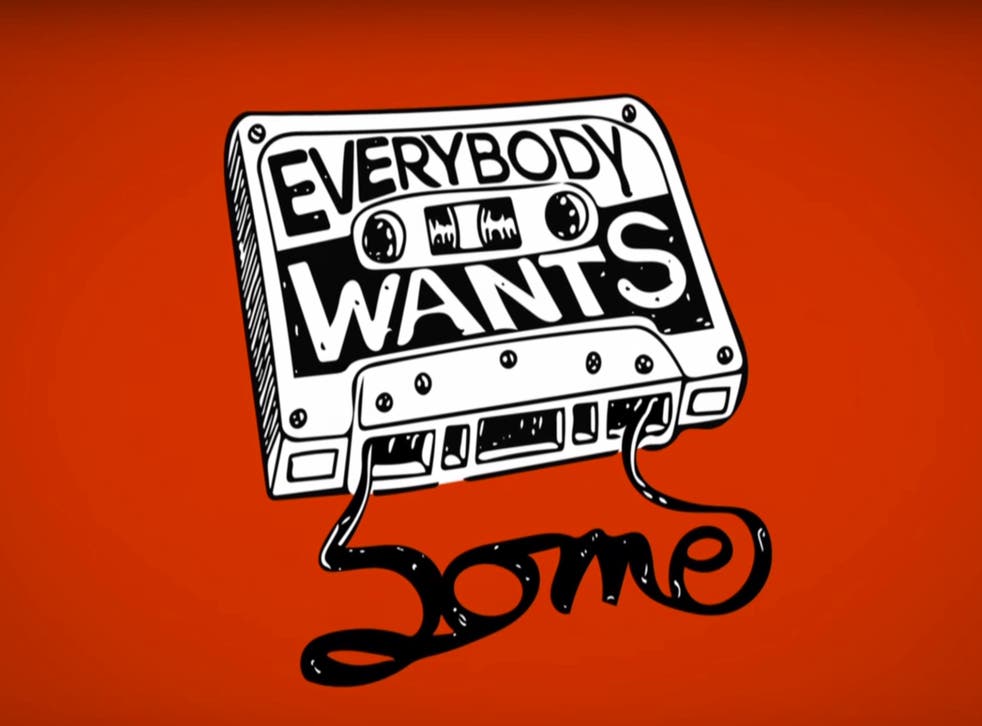 The first trailer has dropped for Richard Linklater's Everybody Wants Some; the "spiritual sequel" to Dazed and Confused relocated to the 1980s.

Although fans hoped Matthew McConaughey would reprise his role as Wooderson, his defining feature debut role and the origins of "alright, alright, alright", Linklater's sticking his guns when it comes to revisiting Dazed's original vibe; he's populating his teen hangout movie with relative unknowns like Zoey Dutch, Glen Powell, Tyler Hoechlin, and Ryan Guzman.

Though Dazed and Confused traced a set of 1970s teens planning their summers after their last day of school, Everybody Wants Some relocates to a 1980s gang of college baseball players experiencing their first, overwhelming rush of unsupervised adulthood.



Admittedly, this trailer's cut comes off as just a little too crude/goofy for peak Linklater; with less of the loose, joyful manner of filmmaking which would expectedly mark his return to his slacker roots; which led not only to Dazed and Confused but his debut feature Slacker. That said, there's no escaping classic Linklater-style lines like, "Embrace your inner strange, man; be weird." 
Plus, you can bet the soundtrack will be terrific, considering the title Everybody Wants Some is indeed a nod to the Van Halen classic heard in the trailer.
Everybody Wants Some hits UK theatres 13 May.
Register for free to continue reading
Registration is a free and easy way to support our truly independent journalism
By registering, you will also enjoy limited access to Premium articles, exclusive newsletters, commenting, and virtual events with our leading journalists
Already have an account? sign in
Join our new commenting forum
Join thought-provoking conversations, follow other Independent readers and see their replies