Ezra Miller reveals he was harassed by director when he was underage
The 'Fantastic Beasts' actor did not name the perpetrator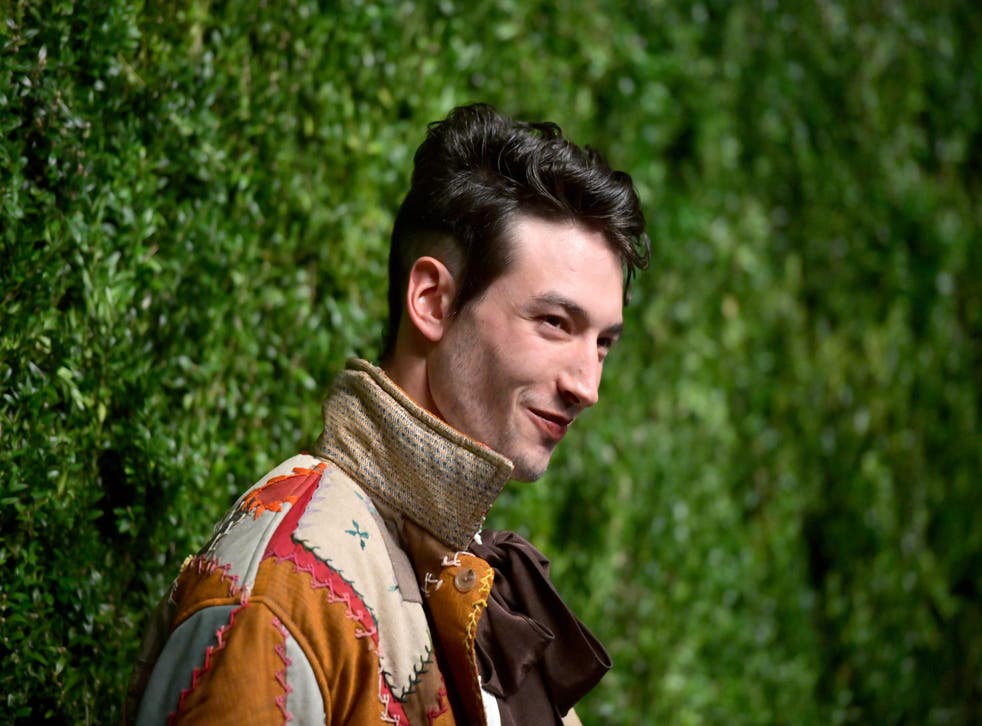 Ezra Miller has publicly recalled a story of harassment that occurred while he was underage.
During an interview, the Fantastic Beasts actor opened up about how an unnamed director and producer attempted to get him on board a "movie about gay revolution".
"They gave me wine and I was underaged," Miller told The Hollywood Reporter. "They were like, 'Hey, want to be in our movie about gay revolution?' And I was like, 'No, you guys are monsters.'"
While the 26-year-old decided not to go into more detail, he reflected on the positive influence of the #MeToo movement.
"It's a great f**kin' age of being like, 'You know what? That s**t's unacceptable,' and it's amazing for a lot of us to watch," he said.
"'Cause, like, we all knew it was unacceptable when we f**king survived it. That's what Hollywood is. I thought we all knew we were sex workers."
Miller recently spoke about the #MeToo movement with GQ, saying: "Let's rehabilitate men. Let's drop men like flies. I'm with it. And then let's rehabilitate them when they're on the ground. This is some Wonder Woman shit right here. What's the Amazonian solution to this?"
The best films of 2018 (so far)

Show all 17
The actor will next appear on the big screen in Fantastic Beasts: The Crimes of Grindelwald which reaches cinemas 16 November.
Join our new commenting forum
Join thought-provoking conversations, follow other Independent readers and see their replies