Fantastic Beasts 2 director defends keeping Johnny Depp for sequel
'With Johnny, it seems to me there was one person who took a pop at him and claimed something'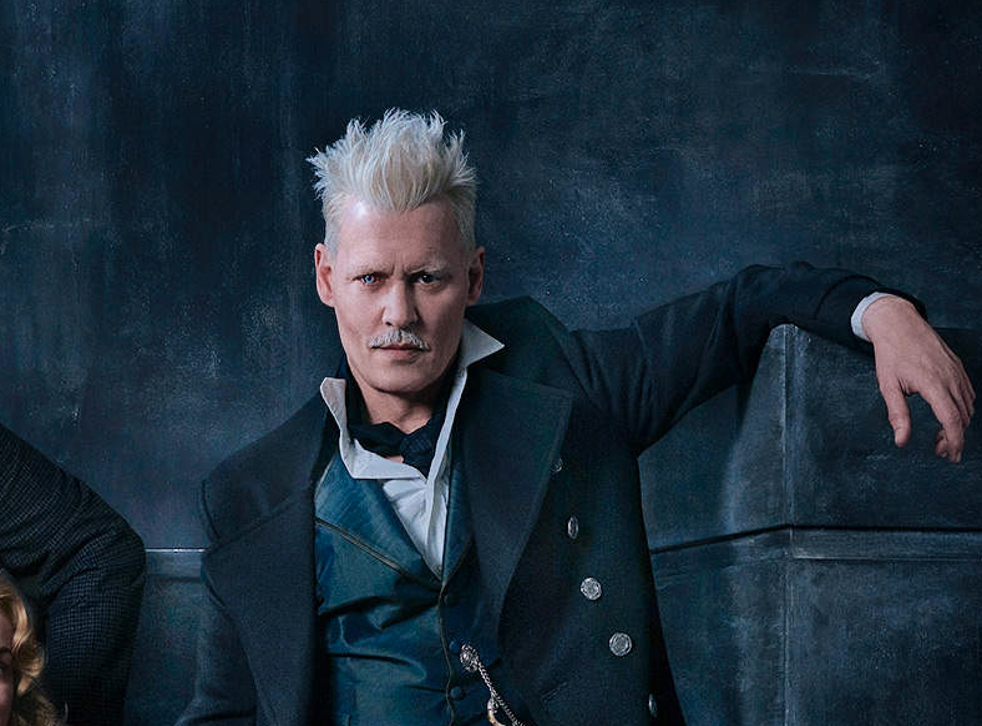 While the first picture from Fantastic Beast 2 caught attention for featuring Jude Law as Dumbledore, many fans were disappointed by the inclusion of Johnny Depp.
The image confirmed the Pirates of the Caribbean actor would once again play the villainous wizard Grindelwald despite ongoing backlash against him following domestic violence accusations from ex-wife Amber Heard.
Director David Yates has since spoken about the controversial casting, telling EW: "Honestly there's an issue at the moment where there's a lot of people being accused of things, they're being accused by multiple victims, and it's compelling and frightening.
"With Johnny, it seems to me there was one person who took a pop at him and claimed something. I can only tell you about the man I see every day: He's full of decency and kindness, and that's all I see. Whatever accusation was out there doesn't tally with the kind of human being I've been working with."
Fantastic Beasts' Chinese posters

Show all 6
Yates then reportedly pointed out that Depp's exes — Vanessa Paradis, Lori Anne Allison and Winona Ryder — had all come to the actor's defence, saying: "It's very different [than cases] where there are multiple accusers over many years that need to be examined and we need to reflect on our industry that allows that to roll on year in and year out.
"Johnny isn't in that category in any shape or form. So to me, it doesn't bear any more analysis. It's a dead issue."
JK Rowling previously defended Depp's casting, saying she was "delighted" the actor took the role, adding: "He's done incredible things with that character."
Fantasitic Beasts 2 reaches cinemas 16 November 2018.
Join our new commenting forum
Join thought-provoking conversations, follow other Independent readers and see their replies