Fantastic Beasts 2: J.K. Rowling says Newt Scamander's Patronus is a 'big spoiler'
The Harry Potter author is currently hard at work, finishing up the film's screenplay head of its 2018 release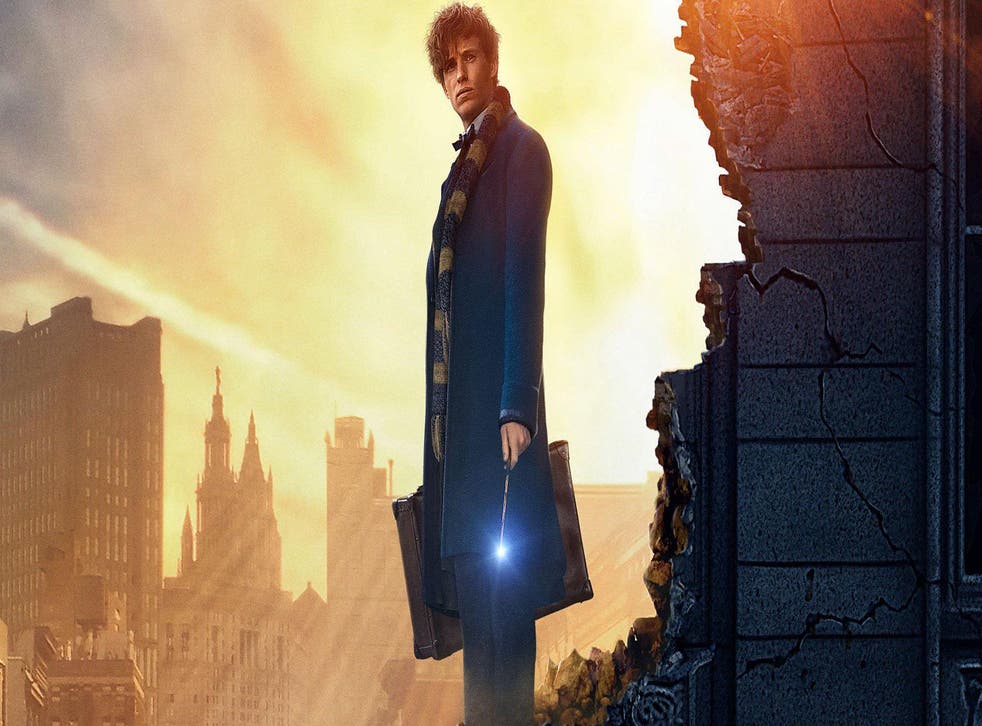 The world is quietly, tensely waiting as J.K. Rowling finishes off her screenplay for Fantastic Beasts 2.
However, she's at least been keeping fans up to date on her progress, alongside answering a few choice questions about what the film might entail. That includes the revelation that Newt Scamander (Eddie Redmayne)'s Patronus is a "big spoiler" for the Harry Potter prequel/spin-off.
Now, it's pretty telling that Newt would even be summoning a Patronus in the first place; we know he's a talented magizoologist, but a Patronus spell is pretty advanced magic for even the most gifted of wizards.
Furthermore, the Patronus acts as a kind of guardian, a shield of positive energy, against Dementors. If Newt's use of his Patronus is somehow a major plot point for Fantastic Beasts 2, that would presumably involve him coming face-to-face with a Dementor.
That said, Fantastic Beasts saw an entity notably similar to the Dementor come into play: the Obscurus, or the manifestation of the repressed energy of a magical child in the form of a dark, violent force.

Does Newt use his Patronus against an Obscurus? Or, could Fantastic Beasts 2 somehow provide a link between the Obscurus and the Dementors, both as representations of pure unhapiness? That, or maybe he just ends up with a short stay in the Dementors' lair, Azkaban...
Fantastic Beasts 2 hits cinemas in 2018.
Join our new commenting forum
Join thought-provoking conversations, follow other Independent readers and see their replies