Fantastic Beasts 2 will be set in an entirely different city
The Harry Potter spin-off franchise is set for a series of five instalments, the first taking place in New York City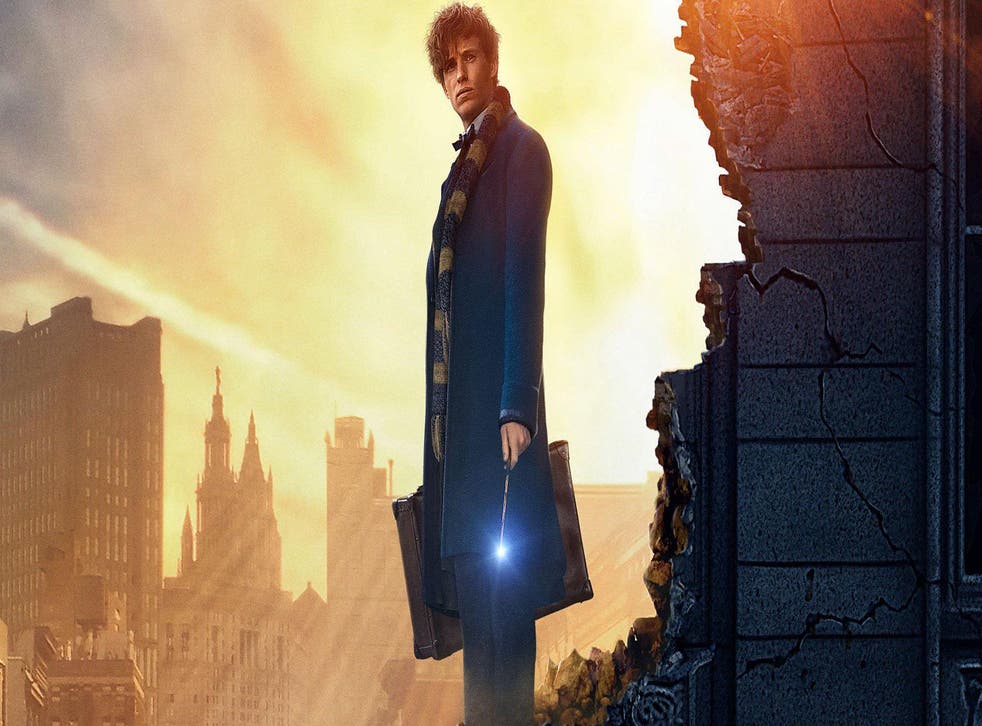 Fantastic Beasts and Where to Find Them has seen the first opportunity to really expand the Wizarding World beyond the confines of Hogwarts and its UK setting.
Rolling the clock back to the Roaring '20s, the film takes place in the buzzing metropolis of New York City, though it's been revealed that it won't necessarily be the setting for the rest of the planned five-film franchise.
Indeed, director David Yates has revealed to Empire - in the latest edition of their magazine - that the second film will actually see Eddie Redmayne's Newt Scamander journey to Paris.
"It's quite ambitious," Yates says of the sequel. "[Production designer Stuart Craig] is unflappable and indefatigable, but when he saw the script for Beasts 2, he said, 'Let me just think about it for a minute.'"
Considering the latest trailer for the first instalment unleashed a formidable flurry of CGI beasties, it's a wonder what actually counts as ambitious for the film's creative team.
Transferring the action to a different location does seem like a smart idea for the franchise, however, as it would be interesting to see each film in the series tackle a different capital city and an entirely different culture; a way, certainly, to help avoid the visuals ever getting too fatigued.
Fantastic Beasts And Where To Find Them - Latest Trailer
Offering the franchise a global passport would also potentially allow for more links back to the Harry Potter narrative, considering it's already been revealed both a young Albus Dumbledore and the man he once loved, Gellert Grindelwald, will feature in the first instalment.
Fantastic Beasts and Where to Find Them hits UK cinemas 18 November.
Join our new commenting forum
Join thought-provoking conversations, follow other Independent readers and see their replies