Fast and Furious 8: Charlize Theron to play villain after Mad Max: Fury Road success
The South African actor has officially signed on to star in what should definitely be called 'Fast and Furiosa'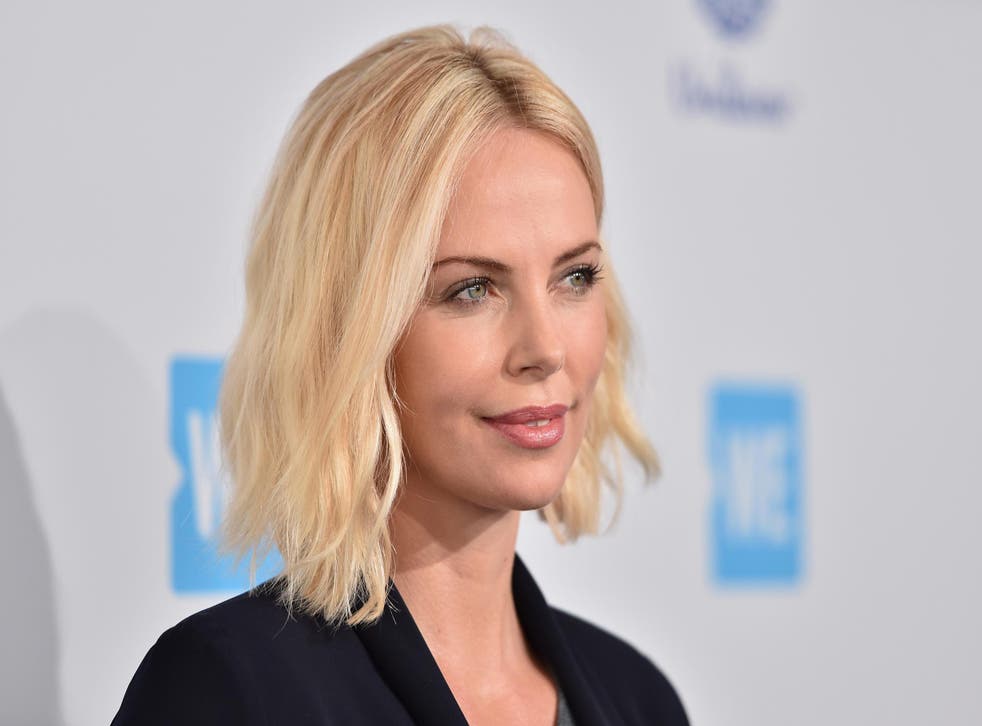 Charlize Theron seems to have caught the action film bug; following the success of Mad Max: Fury Road, she has officially signed on to star in the new Fast and Furious film - the series' eighth - in what is expected to be a villainous role.
Rumours recently suggested that the South African actor - currently starring in The Huntsman: Winter War - was in line to jump on board one of Hollywood's most successful franchises and only now have sources confirmed this to Variety.
Fast 8's director, F. Gary Gray (Straight Outta Compton) has worked with Theron before; she starred in his Italian Job remake alongside Mark Wahlberg back in 2004.
Of course, the actor is no stranger to high-octane action - last year she starred as Imperator Furiosa in George Miller's critically-acclaimed Oscar-winner Mad Max: Fury Road.
Production begins on the latest Fast and Furious film - the first of a final trilogy - this summer with Vin Diesel, Michelle Rodriguez, Dwayne Johnson and Tyrese Gibson all returning for what is most likely going to be more of the entertaining same (despite what Gray says).
Jason Statham is also expected to reprise his role as British villain Deckard Shaw.
The film is gearing up for an April 2017 release.
Join our new commenting forum
Join thought-provoking conversations, follow other Independent readers and see their replies