Fast and Furious 8 writer on the film's standout Jason Statham scene
*Spoilers for the latest Fast & Furious film follow*
Jacob Stolworthy
Tuesday 18 April 2017 11:50 Comments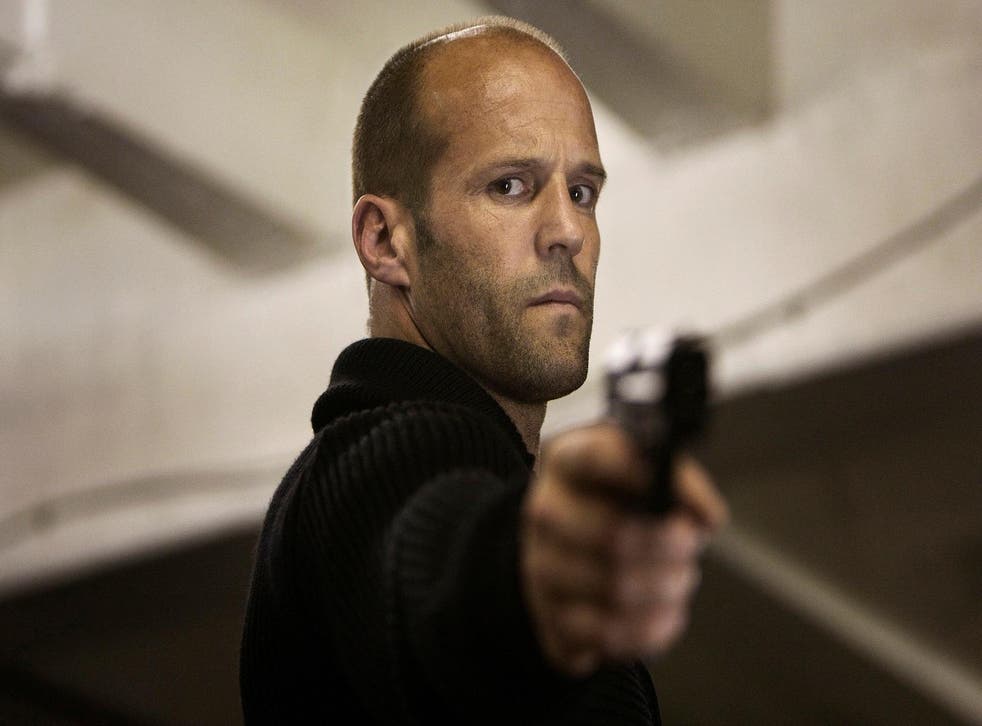 Fast & Furious 8 (also known as The Fate of the Furious) - the latest film in the long-running franchise - has been in cinemas for a week now, and there is one scene on everybody's lips
*Spoilers follow - you have been warned*
The moment in question sees Jason Statham's character Deckard Shaw fight his way out of danger while holding Dominic Toretto's baby in a car seat (if it sounds too good to be true, that's because it almost is).
Writer Chris Morgan - who has written the franchise's past six films - spoke to EW about the film's best scene, revealing that it originally was supposed to be rather different.
"We had several versions we were talking about. Jason fights his way to get to the baby, and the sequence ends there. When we were getting ready to do it, I'm like, 'God, you know what'd be so much more interesting is if he got the baby and had to fight his way out with the kid.'
"There was definitely some concern on a lot of people's parts: 'Does that break tone?' I think it makes his character fun, special. And Jason agreed."
He even revealed another version which didn't make it to light.
"There was a funny version earlier. Originally, Jason gets on the airplane, he's got this big black duffel bag and we don't know what's in it. He gets the baby, has this fight, at the end of it, he opens up that duffel bag and there's a car seat in it, a baby seat. He puts the kid in it, fights his way to where Dom's car is in the back of the airplane, and then he ends up going out the back of the airplane with the kid - like they did in the last movie."
Morgan went on to comment on the concern surrounding the audience - and characters, led by Diesel's Toretto - accepting Shaw as a likeable character considering he killed off fan favourite, Han (Sung Kang) in a previous film.
Films to get excited about in 2017

Show all 13
"There are a couple of things I would say. We don't know his full story yet, so there are things we're going to learn that I think will be cool when it comes to light."
Morgan continued: "I think the response will be that, because of what happened to Han, there is going to be a residual drama and tension. We're going to lean into that. We haven't forgotten about it. We're going to investigate all of that.
"But also, you can see, in this film, a little more in [Deckard's] core, as well. I know it's a little unsettling, I know it's a little different. Maybe the audience isn't expecting it. I think it's all, in the end, going to be a really exciting, fun, valuable experience. They'll come to understand."
You can read our review of the film here.
Register for free to continue reading
Registration is a free and easy way to support our truly independent journalism
By registering, you will also enjoy limited access to Premium articles, exclusive newsletters, commenting, and virtual events with our leading journalists
Already have an account? sign in
Join our new commenting forum
Join thought-provoking conversations, follow other Independent readers and see their replies