Fast and Furious 9 and 10 will be the end of the franchise
And the team now how it will finish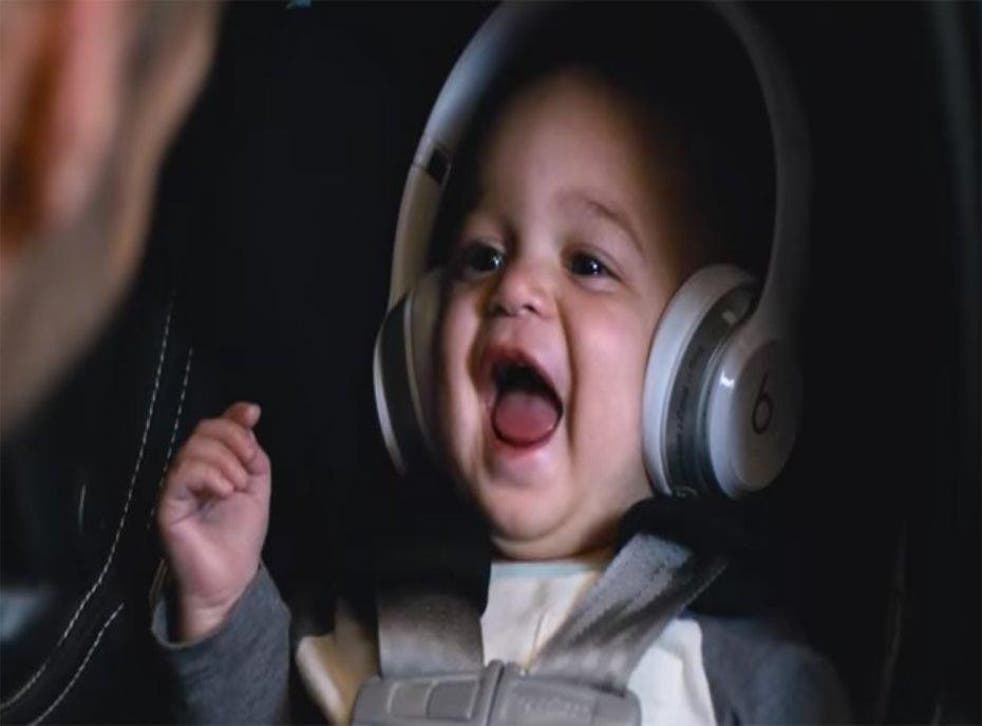 Fast and Furious producer Neal Moritz has confirmed that the hugely successful series' tenth film will be its last.
It had previously been suggested that eighth instalment The Fate of the Furious would be the beginning of a closing trilogy, but now it's concrete.
"So basically, the plan is to make two more movies?" Collider asked Moritz this week, to which he replied: "Yeah, the plan is to make two more movies."
The producer went on to discuss getting started on 9 and navigating the narrative that will lead to the franchise' conclusion.
"Our plan is to go as quickly as we can under the idea that we gotta have a great story and be ready to go.
"And, honestly, we have some big themes and things we're talking about, we're just not there in terms of where exactly we're gonna go yet.
"We kind of have the ending point of the franchise, but we don't know the in-betweens yet."
The Fate of the Furious' worldwide box office gross currently stands at $685,452,670.
Register for free to continue reading
Registration is a free and easy way to support our truly independent journalism
By registering, you will also enjoy limited access to Premium articles, exclusive newsletters, commenting, and virtual events with our leading journalists
Already have an account? sign in
Register for free to continue reading
Registration is a free and easy way to support our truly independent journalism
By registering, you will also enjoy limited access to Premium articles, exclusive newsletters, commenting, and virtual events with our leading journalists
Already have an account? sign in
Join our new commenting forum
Join thought-provoking conversations, follow other Independent readers and see their replies