Fast & Furious 7 takes over $1bn at worldwide box office in just 17 days
It's the fastest-selling film in the motoring franchise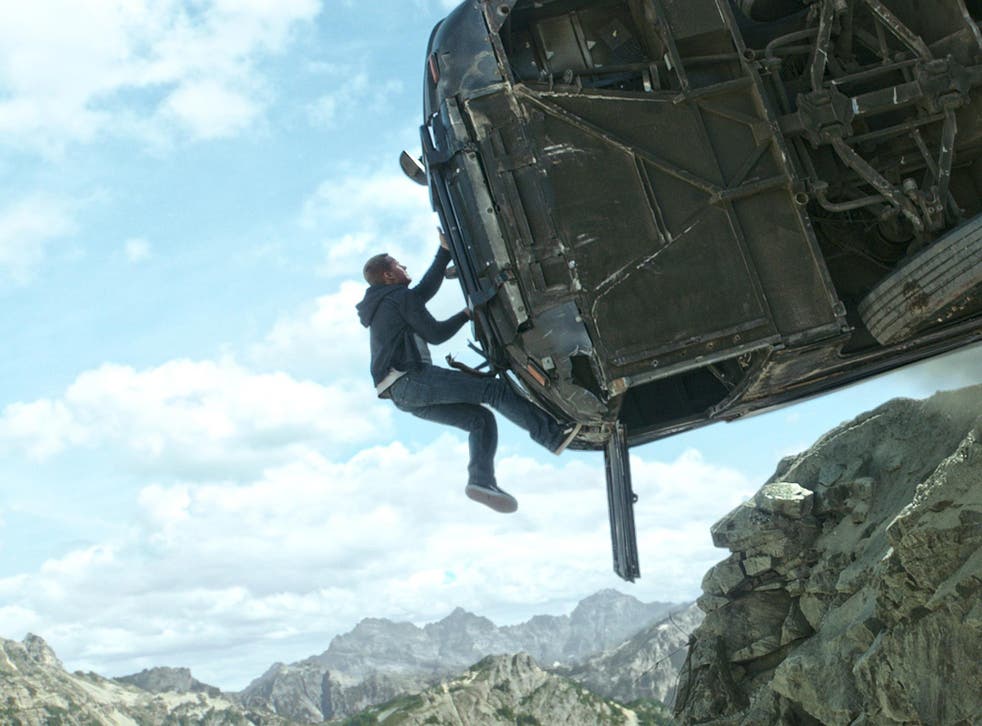 The latest instalment of the Fast and Furious franchise has pulled in a staggering $1 billion worldwide at the box office in a record-breaking time of 17 days.
Furious 7 is now fastest live action film to make it to a $1 billion at the box office and breaking the record set by Avatar, which reached the billion mark in 19 days.
It is the highest-grossing film in the petrol-fuelled franchise and is the 19th biggest-selling film of all time, according to Box Office Mojo.
"We're incredibly proud to watch Fast & Furious take its place as the only original live-action franchise to reach these kinds of results at the box office," Universal's president of domestic distribution, Nick Carpou said in a statement.
The film was first released in cinemas on 2 April in Australia before being released internationally the following day.
The seventh film in the popular motor-head franchise sees the Furious crew returning to normal life in the US after being granted amnesties for their previous crimes until a rogue assassin turns up to seek revenge.
Furious 7 stars Vin Diesel, Dwayne Johnson, Michelle Rodriguez and Jason Statham, along with other members of the Furious gang.
The movie also pays tribute to star Paul Walker who was tragically killed in 2013 mid-way through film production.
Register for free to continue reading
Registration is a free and easy way to support our truly independent journalism
By registering, you will also enjoy limited access to Premium articles, exclusive newsletters, commenting, and virtual events with our leading journalists
Already have an account? sign in
Register for free to continue reading
Registration is a free and easy way to support our truly independent journalism
By registering, you will also enjoy limited access to Premium articles, exclusive newsletters, commenting, and virtual events with our leading journalists
Already have an account? sign in
Join our new commenting forum
Join thought-provoking conversations, follow other Independent readers and see their replies