Fast & Furious 8 hoping to become first major Hollywood movie to shoot in Cuba
Director F Gary Grey has already been on a research trip to the communist-led country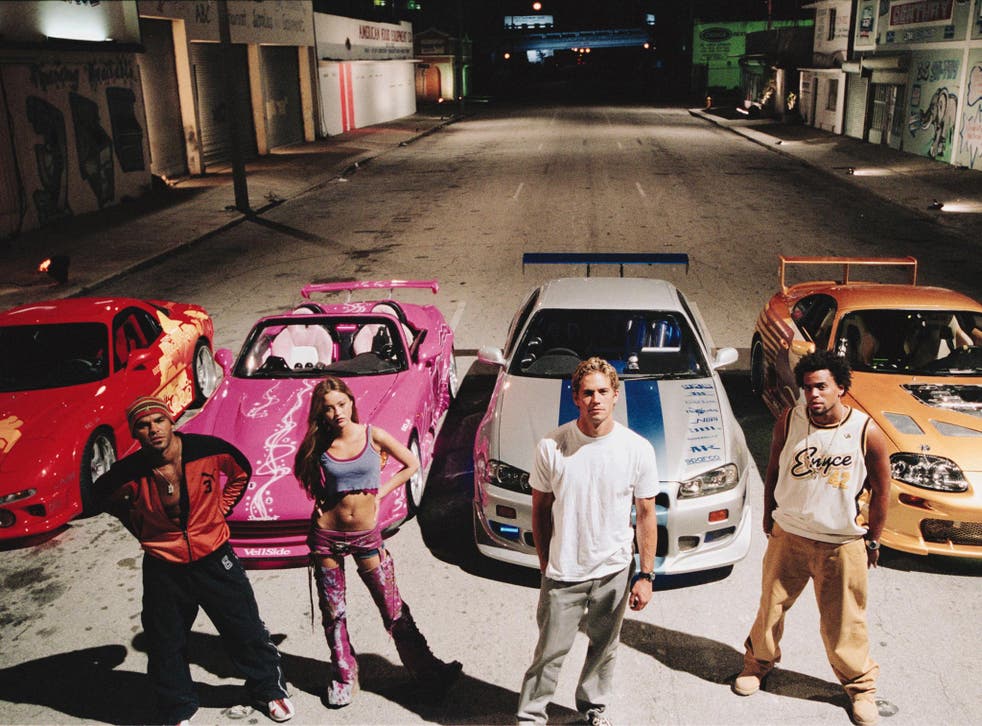 Fast & Furious 8 could soon become the first major Hollywood film to shoot in Cuba.
Universal are hoping to film parts of the eighth movie in the action franchise on the communist-run Caribbean island after the US began normalising relations with the country last year. Cuba and the US severed diplomatic ties in 1961 and an economic trade embargo had been in place since.
US citizens are still prohibited from visiting Cuba for tourism, but President Barack Obama has made it legal and easier to travel there for other purposes such as educational activities and professional research.
Universal wants to make the most of these new laws and take stars Vin Diesel, Michelle Rodriguez, Ludacris and Tyrese Gibson to a fresh exotic location. The franchise has previously shot scenes in Japan, Brazil and Abu Dhabi.
Cuba: it's now or never

Show all 6
Director F Gary Gray has already been on a trip to Cuba and is currently in negotiations to sort out the necessary paperwork.
"Universal Pictures is currently in the process of seeking approval from the United States and Cuban governments to explore shooting a portion of the next instalment of the Fast & Furious series in Cuba," a spokesperson for Universal said.
The Cuban setting would likely prove popular with cinema-goers as the Fast & Furious franchise has a solid Hispanic fanbase.
Universal is not the only Hollywood company eager to capitalise on increased public interest in Cuba. Netflix hopes to launch its streaming service in the country despite a lack of wireless internet, Showtime plans to film part of House of Lies season five there and Conan O'Brien has filmed episodes of his late night show in the capital, Havana.
Hollywood has shot a film in Cuba since the embargo lifted, but only for small independent film Papa, set during the Cuban Revolution and starring Giovanni Ribisi.
Experts believe Universal will easily secure government support as its proposition will be considered an opportunity to strengthen relations, Variety reports.
Production on Fast & Furious 8 is scheduled to begin this spring in New York and Atlanta before reaching cinemas on 17 April 2017.
Join our new commenting forum
Join thought-provoking conversations, follow other Independent readers and see their replies