Fast & Furious: Paul Walker's character may return in future films
Walker's brothers, Caleb and Cody, have revealed discussions with star Vin Diesel over a possible future return for Brian O'Conner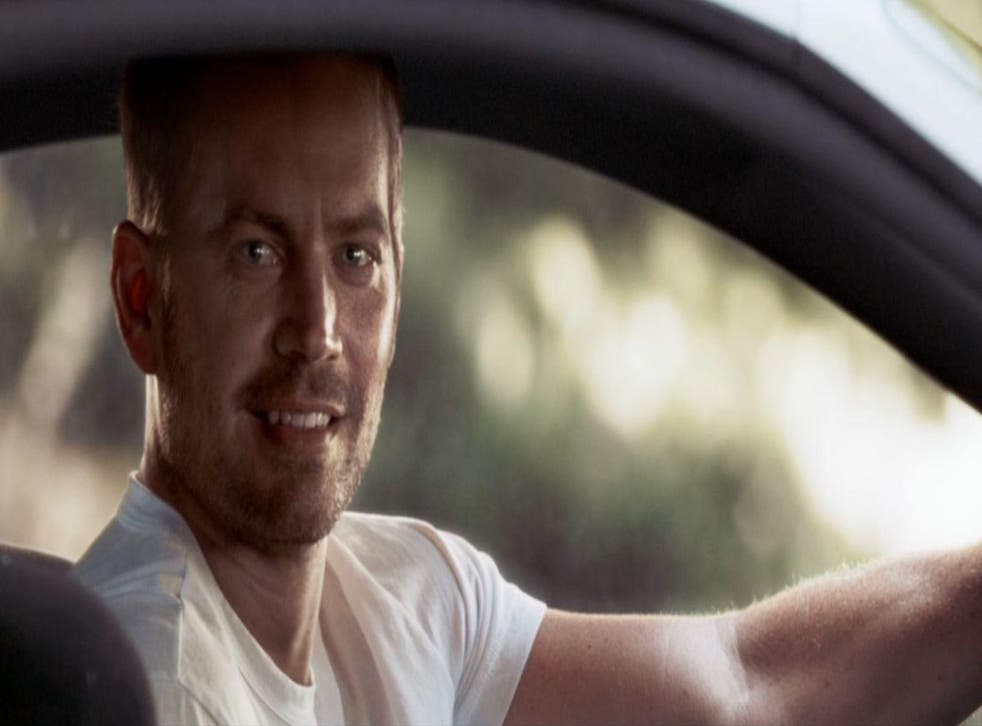 Furious 7 seemed to find narrative closure for the character of Brian O'Conner, in the wake of actor Paul Walker's untimely death during filming in November 2013; even tying into tribute track 'See You Again', which recently became the second video to hit two billion YouTube views.
However, the actor's brothers - Caleb and Cody Walker - revealed the character may still return in future installments of the franchise, and that the pair has been in discussion with star Vin Diesel about the idea.
"I had a phone call with Vin for about an hour and we really discussed this a while back. He wanted [our] blessing," Caleb told Entertainment Tonight; revealing Diesel had asked if and when they thought it, "would be acceptable to maybe bring Paul's character back... to really kind of let his fans know he's still out there."
"Universal wants to make sure to be respectful of Paul and his image too, and his family," Cody added. Following Paul's death, both brothers served as stand-ins in order to complete the film's final scenes, with Paul's face digitally overlayed in some shots, after several months delay and at a cost of $50 million; if Brian O'Conner returns, it is presumed Cody and Caleb would again be involved as stand-ins.
However, the suggestion here is clearly that Brian O'Conner won't be making an appearance in Fast 8, and that any future involvement will probably be limited to a brief cameo.
Fast & Furious 7 - Trailer
Fast 8 has already wrapped production, causing a minor media storm when The Rock appeared to brand co-star Vin Diesel a 'candy ass' on Instagram. The film is also set to star Michelle Rodriguez, Tyrese Gibson, Kurt Russell, Jason Statham, Scott Eastwood, Charlize Theron, and Helen Mirren.
Fast 8 hits UK cinemas 14 April 2017.
Register for free to continue reading
Registration is a free and easy way to support our truly independent journalism
By registering, you will also enjoy limited access to Premium articles, exclusive newsletters, commenting, and virtual events with our leading journalists
Already have an account? sign in
Register for free to continue reading
Registration is a free and easy way to support our truly independent journalism
By registering, you will also enjoy limited access to Premium articles, exclusive newsletters, commenting, and virtual events with our leading journalists
Already have an account? sign in
Join our new commenting forum
Join thought-provoking conversations, follow other Independent readers and see their replies