Female directors shooting to the top of the film industry
Helen Mirren and Jane Campion are among the stars joining an initiative aimed at encouraging women in film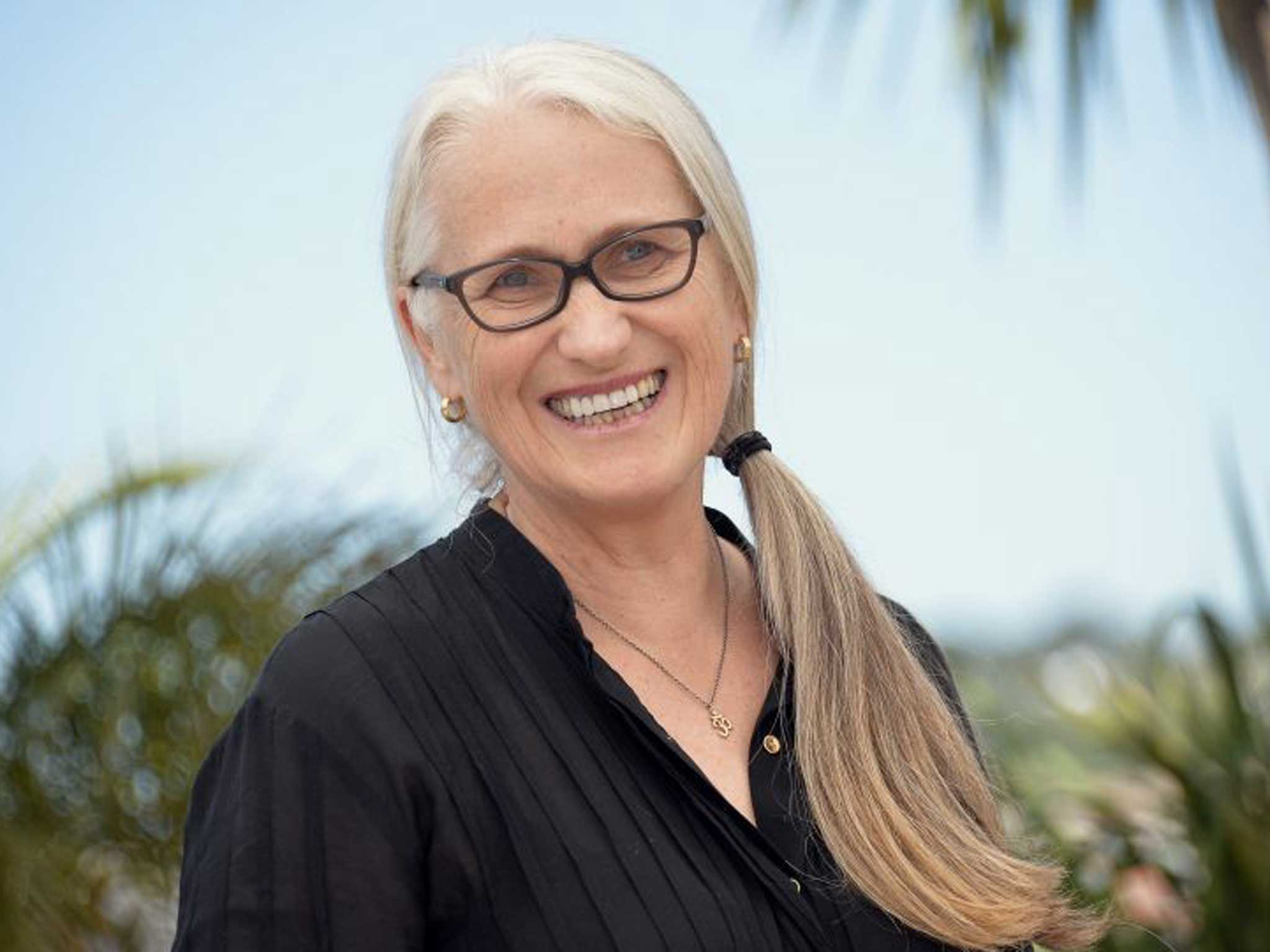 For the film industry, Disney's hit Frozen marked a milestone. Not only was it co-directed by a woman, Jennifer Lee, but it has also become the highest-grossing animated film of all time. Yet Hollywood itself is frozen, stuck in a time warp where men still direct more than nine in every 10 movies.
And the picture is no better in the UK, prompting one culture magazine to launch a new initiative to encourage more women to make films. Dazed Vision, the new video arm for Jefferson Hack's Dazed & Confused media operation, is asking some of the industry's biggest names, including Jane Campion and Dame Helen Mirren, to choose their favourite young female directors to make a film – from an arts short to a music video or a piece of fiction – to show on its website.
Campion, best known for The Piano, has picked the first film-maker, Anahita Ghazvinizadeh, although in this instance she has selected something the Iranian-born director has already made. Needle, which won a prize at last year's Cannes Film Festival and tells the story of a young girl getting her ears pierced in the midst of her parent's divorce, will open Dazed's Females First project on Friday.
"Needle impressed me with its humour, clarity and unique tone. I felt something I rarely do when watching short films – awed," Campion said.
Sienna Miller has picked the playwright Polly Stenham to make something for Dazed, which will give those selected between £2,000 and £5,000 towards their project depending on the scale of their idea. Other industry names keen to get involved include the Turner prizewinner Gillian Wearing, the actress and playwright Sarah Soleman, and the Swedish director Maja Borg. Dame Helen, who is vociferous on the lack of female talent in the industry, is also talking to Dazed.
Jennifer Byrne, Dazed's video commissioning editor, said she was sick of the "male, middle-aged, middle-class, white perspective of the world". She added: "All the films coming to me are from the same angle. We're not anti-men, but we want to encourage more young women to pick up the camera so we have greater diversity in what we're watching. Girls lack confidence to pick up a camera because they think they need to be technical but a director is just someone who has a story to tell and can tell it clearly."
Dazed's film project is launching in the same week as a festival championing female talent returns to London. Birds Eye View opens on Tuesday with Bloom, a story about two young girls coming of age in post-Soviet Georgia. Nana Ekvtimishvili directs.
Kate Gerova, the festival's creative director, said gestures such as Dazed's gave her hope. "We've lacked enough role models, so what's great is giving newcomers access to really established people. Having networks and support around you is a crucial part of the development of any film-maker."
Join our commenting forum
Join thought-provoking conversations, follow other Independent readers and see their replies