Fight Club author hits crowdfunding target to make book Lullaby into a film
The story follows a newspaper reporter who discovers that a lullaby can kill a person and sets out to destroy all copies of the book containing the chant
Jess Denham
Monday 06 June 2016 16:00 Comments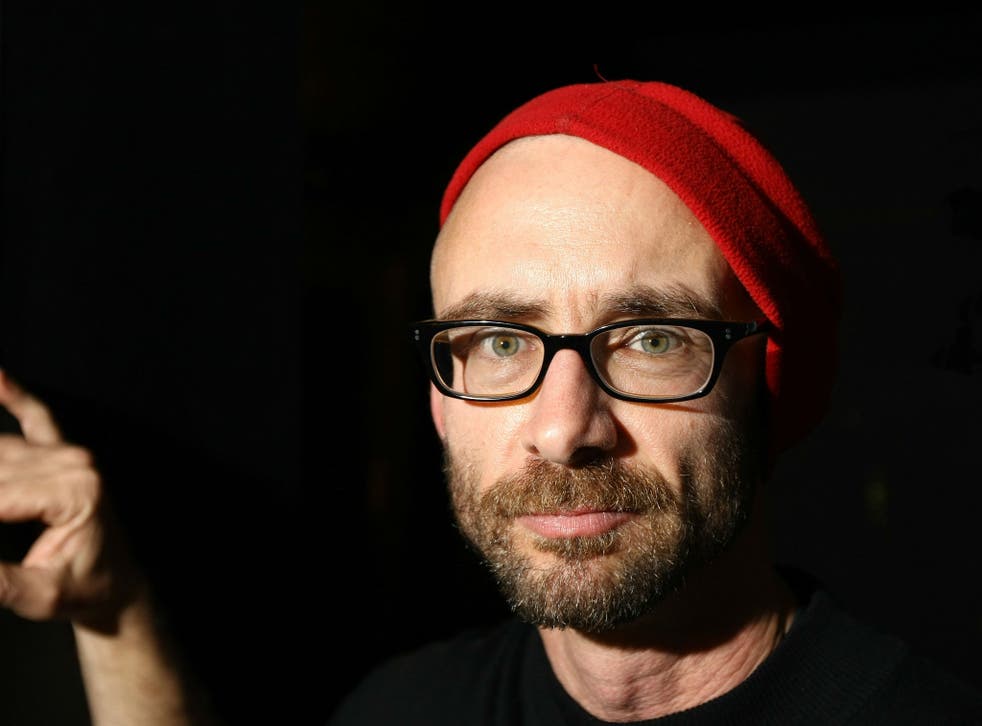 Fight Club author Chuck Palahniuk has hit his crowdfunding goal and will now be able to turn his book Lullaby into a movie.
The writer, whose 1996 book about two disenchanted young men who found an underground fight club was turned into a hit movie starring Brad Pitt, asked the public to help him fund the project. His Kickstarter campaign currently stands at $277,492 (£193,000) after passing an intitial target of $250,000 (£174,000).
"You, beautiful you, you did it. We have achieved our initial goal and by 'we' we still mean all of us," organisers wrote in a post on the page of the funding platform. "Your passion for this project drives us. We want to make the film you want Lullaby to be and because of your financial support, Lullaby will now be made into a feature film!"
The website outlines plans to start shooting in Oregon as soon as the project is funded. Palahniuk wants to make a film based on his 2002 novel and will co-write the screenplay with director Andy Mingo. He will serve as an executive producer alongside Josh Leake.
The story follows a newspaper reporter who discovers that a lullaby can kill a person and sets out to destroy all copies of the book containing the chant.
Having reached the minimum funding required to make Lullaby a reality, film-makers hope to bring more funding on board - up to 15 million dollars (£10.4 million), which would make a Hollywood movie.
Additional reporting by Press Association
Register for free to continue reading
Registration is a free and easy way to support our truly independent journalism
By registering, you will also enjoy limited access to Premium articles, exclusive newsletters, commenting, and virtual events with our leading journalists
Already have an account? sign in
Join our new commenting forum
Join thought-provoking conversations, follow other Independent readers and see their replies