Film extra tells Madonna the real history of Wallis Simpson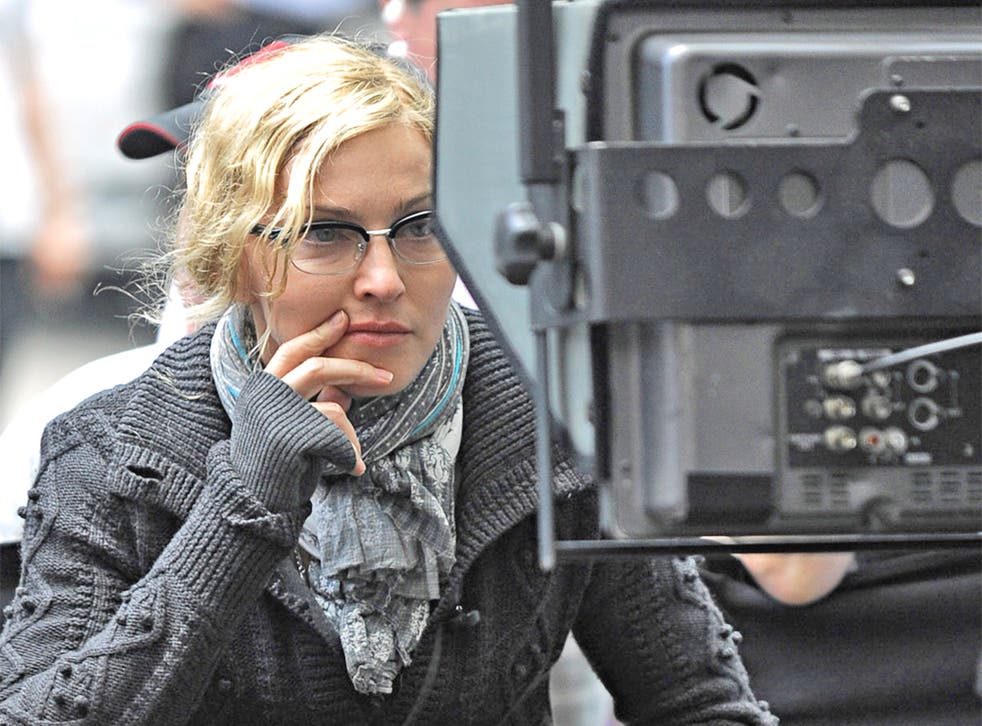 A patriotic film extra decided to set his director straight over her revisionist take on royal history, despite the fact it was Madonna in charge.
The singer, who directed and co-wrote the Wallis Simpson biopic W.E., discussed her thoughts about the movie and the abdication of Edward VIII with Ben Goodman, 69, of north London. The pensioner, hired to play a newspaper vendor in the film, was hostile towards the character of Mrs Simpson, causing Madonna to break from shooting in Portland Place, central London.
"Madonna came on set with her bodyguards and said, 'So, you are our disapproving newspaper vendor?' he recalled. "I said, 'Yes, we're down on Mrs Simpson over here.' 'Not too down, I hope,' Madonna said, and asked me why. 'I said, 'It's because we lost our king'."
Madonna's film about the lives of Edward and Mrs Simpson has its UK premiere in London tonight.
Register for free to continue reading
Registration is a free and easy way to support our truly independent journalism
By registering, you will also enjoy limited access to Premium articles, exclusive newsletters, commenting, and virtual events with our leading journalists
Already have an account? sign in
Register for free to continue reading
Registration is a free and easy way to support our truly independent journalism
By registering, you will also enjoy limited access to Premium articles, exclusive newsletters, commenting, and virtual events with our leading journalists
Already have an account? sign in
Join our new commenting forum
Join thought-provoking conversations, follow other Independent readers and see their replies