The Independent's journalism is supported by our readers. When you purchase through links on our site, we may earn commission.
Films with female leads earn more at the box office, study finds
'The perception that it's not good business to have female leads is not true'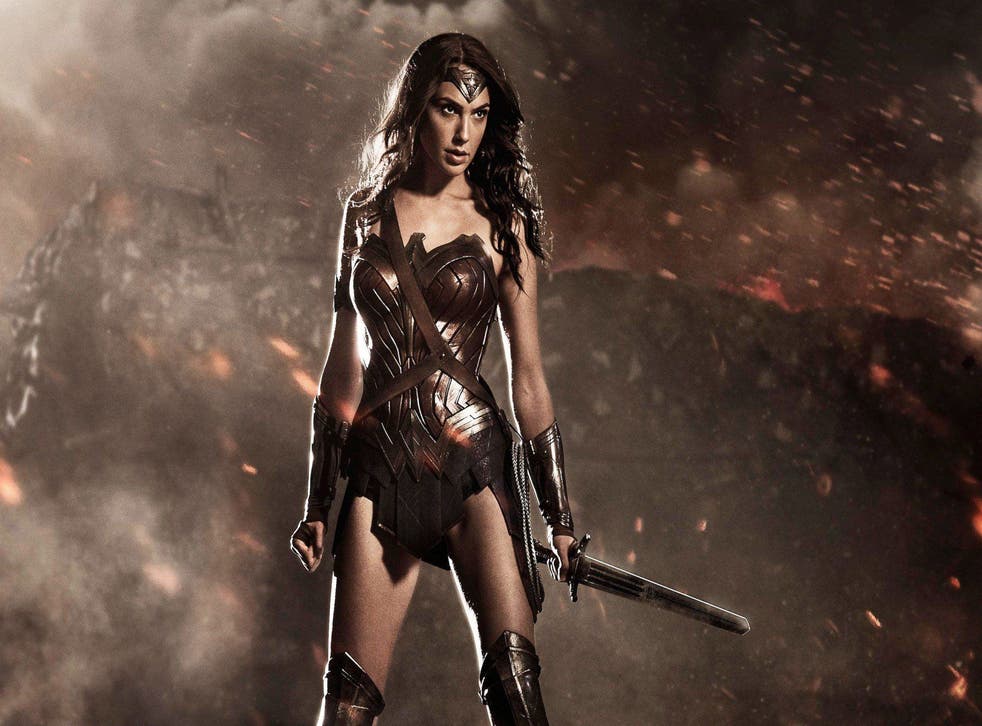 Film fans aren't afraid of watching women take the lead, a new study as found.
Movies with women in leading roles take in more at the box office than their male counterparts, according to a new study by Creative Arts Agency and shift7.
The survey examined 350 top box office films from 2014 to 2017, defining "lead actor" as the first performer credited in official press materials. 105 of them were women. In every category broken down by budget, films with women in the lead role outperformed those starring men.
CAA agent Christy Haubegger told the New York Times: "The perception that it's not good business to have female leads is not true. They're a marketing asset."
"A lot of times in our business there is a lot of bias disguising itself as knowledge," she added, attributing the results of the study to the fact that audiences want to see something new, rather than yet another action, sci-fi or drama film with a majority male, white cast.
This has been proven with the success of major blockbusters including Marvel's Black Panther, the hit comedy Girl's Trip, Disney's Moana and Wonder Woman, which starred Gal Gadot as the eponymous hero and also broke a box office record with the highest ever US opening weekend for a film directed by a woman (Patty Jenkins).
Films to watch before you die

Show all 35
The study also found that, since 2012, no film has passed the $1bn mark without passing the Bechdel test, which means two female characters in the film have a conversation about something other than a man.
The hope is that the study will serve as evidence to encourage Hollywood executives to improve representation in all their films, and create better, more diverse roles.
Register for free to continue reading
Registration is a free and easy way to support our truly independent journalism
By registering, you will also enjoy limited access to Premium articles, exclusive newsletters, commenting, and virtual events with our leading journalists
Already have an account? sign in
Register for free to continue reading
Registration is a free and easy way to support our truly independent journalism
By registering, you will also enjoy limited access to Premium articles, exclusive newsletters, commenting, and virtual events with our leading journalists
Already have an account? sign in
Join our new commenting forum
Join thought-provoking conversations, follow other Independent readers and see their replies