Major studios pushing to release films in homes shortly after cinemas
They could be available as soon as a couple of weeks after theatrical release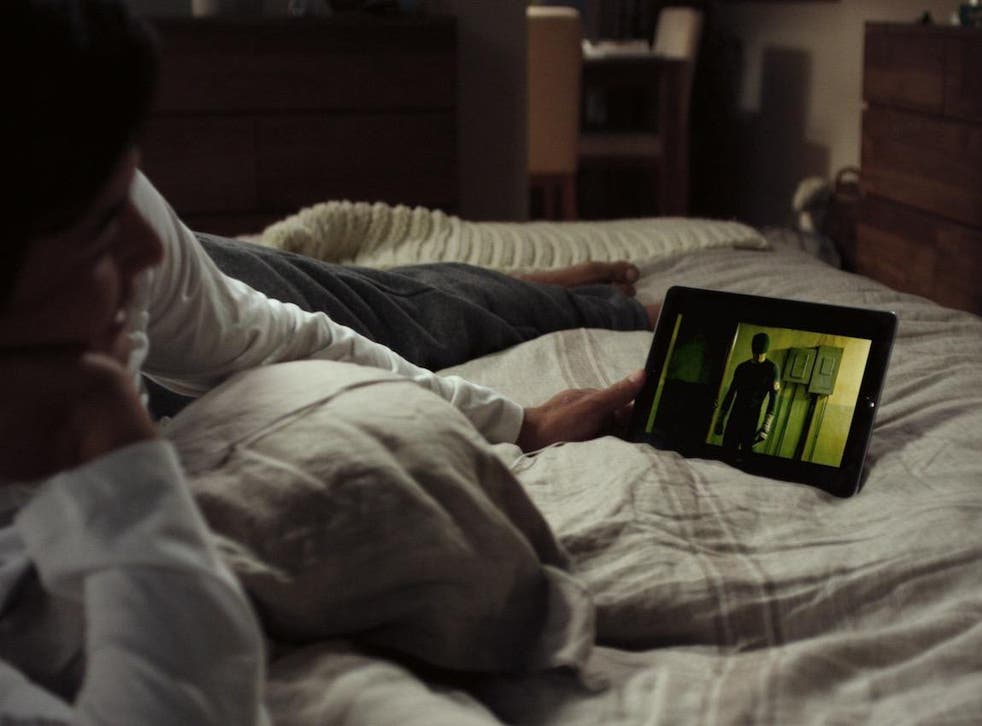 Aware of the demand among some consumers to watch new films for the first time on VOD rather than in cinemas, six of the seven biggest studios are closing in on deals to drastically shorten the time between theatrical and digital release.
The plan, according to Variety, is that viewers would pay more to catch films at home early, with some of the extra revenue being passed on to exhibitors to compensate for the drop in cinema attendance.
Standard practice is that films are available to rent and buy 90 days after release, but an initial proposal from Warner Bros CEO Kevin Tsujihara would have them drop after just 17 days.
Fox and Universal apparently felt that his suggested $50 (£40) price for this was too steep, and the studios are now negotiating a compromise between length of delay after cinema release and price.
Lionsgate, Paramount and Sony are also all in the mix, talking to exhibitors like AMC, Regal and Cineplex, but not Disney, whose films (Beauty and the Beast, Rogue One, Marvel stuff) tend to lend themselves better to a traditional theatrical release.
Streaming services like Netflix and Amazon Prime have added a sense of urgency to these talks, now frequently putting out movies with A-list talent via VOD.
Join our new commenting forum
Join thought-provoking conversations, follow other Independent readers and see their replies