Finding Dory named highest-grossing animated movie in the US ever
The Finding Nemo sequel has raked in $445.5m at the US box office to overtake Shrek 2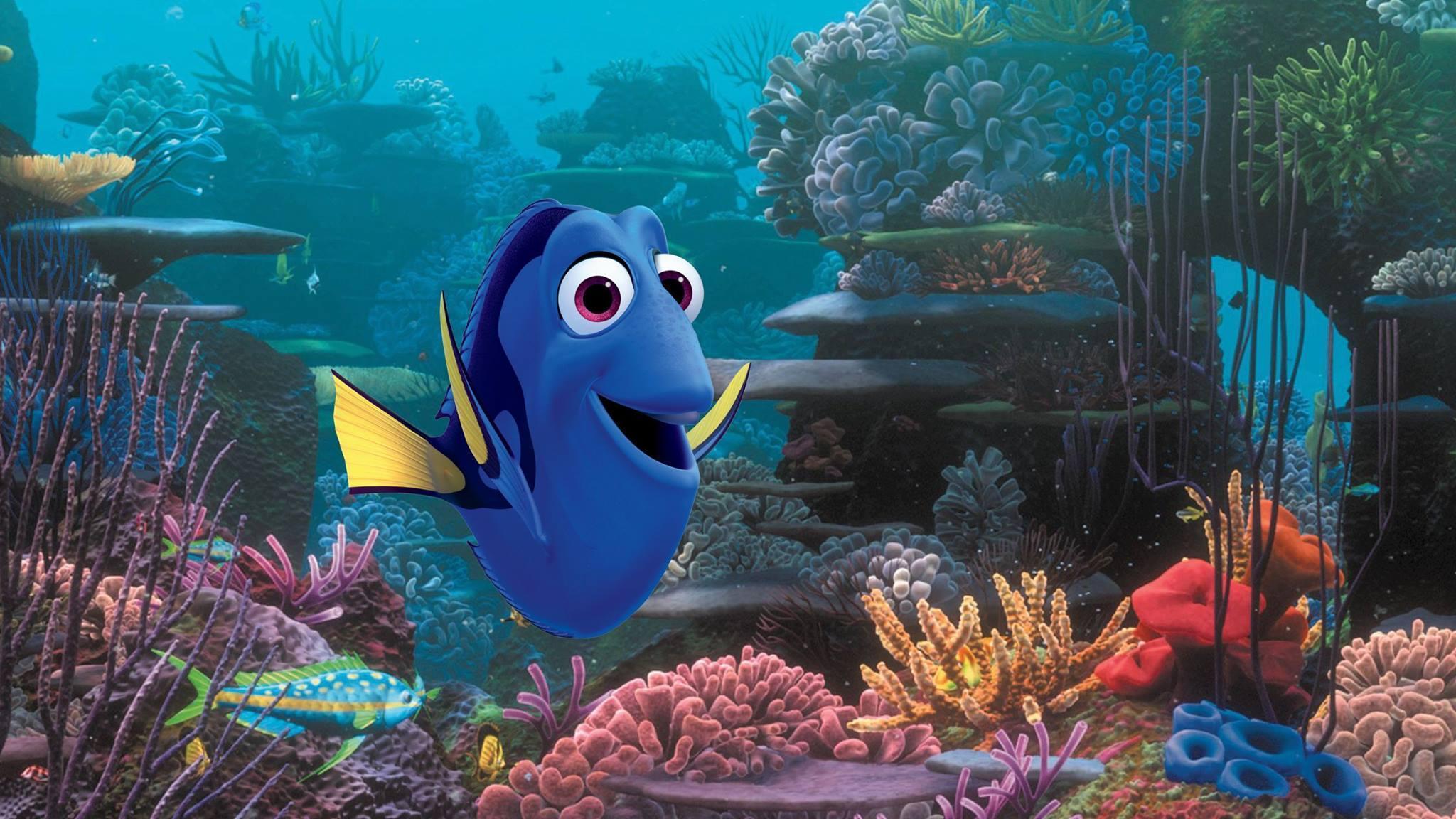 Finding Dory has proved that fish have more pulling power than ogres by beating Shrek 2 to become the highest-grossing animated movie in the US ever.
Pixar's follow-up to 2003's Finding Nemo has raked in a massive $445.5 million at the US box office since its release on 17 June, surpassing Shrek 2's $441.2 million in 2004.
Finding Dory, which arrives in UK cinemas on 29 July, grossed $11.1 million over the last weekend alone to be named the top domestic earner of 2016 so far, overtaking Captain America: Civil War's $406.5 million.
The sequel has remained at the top of the US box office for its first four weeks after scoring the biggest domestic opening for an animated movie ($136.2 million).
Internationally, Finding Dory is approaching the $1 billion milestone, with a current worldwide gross of $721.7 million.
Stars at Finding Dory premiere

Finding Nemo writer and director Andrew Stanton has returned for the hugely well-received sequel, which puts Ellen DeGeneres' forgetful fish Dory front and centre of the story. It is expected to enjoy similar success upon its UK release next week.
Highest-grossing films of all time - ranked
Show all 10

Pixar's upcoming slate of sequels includes Cars 3 (2017), Toy Story 4 (2018) and The Incredibles 2 (2019). Original film Coco from Toy Story 3 director Lee Unkrich will also drop in 2017.
Join our commenting forum
Join thought-provoking conversations, follow other Independent readers and see their replies